For all your hiring and HR needs, contact us today! We look forward to hearing from you.
Mailing Address
BlueSky Personnel Solutions
7111 Syntex Drive, 3rd Floor
Mississauga, ON, L5N 8C3
Phone: (416) 236-3303
Email: [email protected]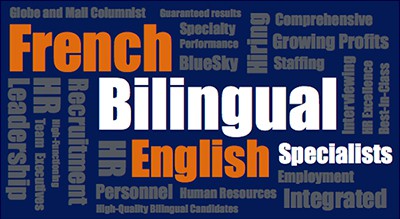 Social Media
Employers —  Click here To Subscribe To Receive Our Latest HR News And Trends!
—By joining our newsletter, you'll get exclusive access to two captivating excerpts from Julie Labrie's best-selling book, along with our curated HR news and trends!