Did you watch the Super Bowl last night? A whopping 16.5 million workers will reportedly be absent from work today, succumbing to a condition that has become known as "Super Bowl Fever".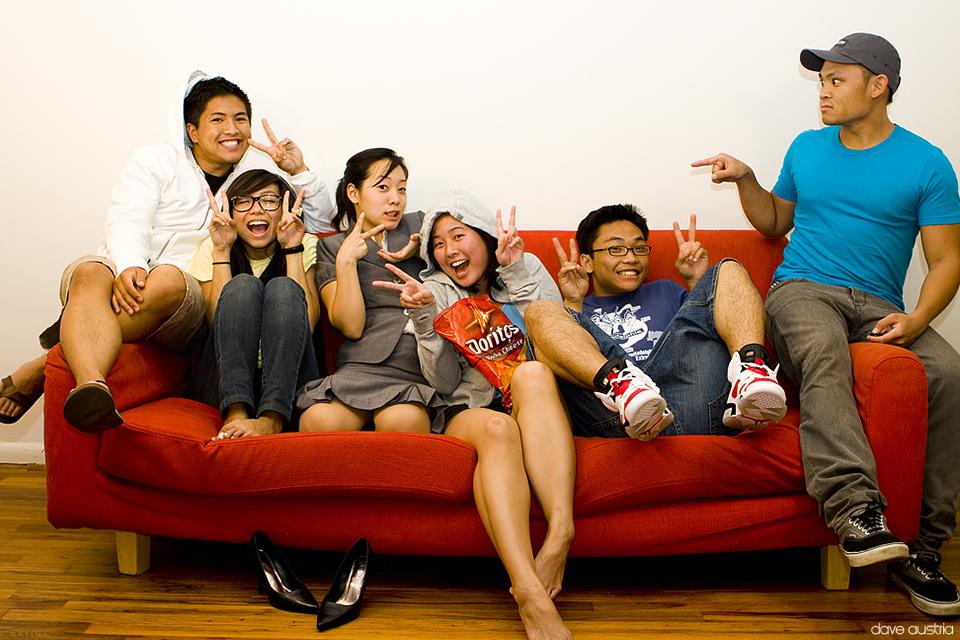 According to a survey by Harris Poll, commissioned by the Workforce Institute at Kronos Incorporated, one in 10 American workers plan on not going to work because of Sunday night's big game.
A Lexology report further suggests that it will cost employers an estimated $820 million before the big game and $156 million afterwards due to lost productivity.
Now, this productivity issue may not be limited only to US borders.
According to Sun Media, if Americans love their Super Bowl, Canadians love it more. That's because more Canadians per capita watched the Super Bowl than Americans. CTV reported this year that more than half of our country (55% or 19.3 million) watched at least part of yesterday's thriller, compared to 51% of Americans. (If you are die-hard Canadian hockey fans, this may be wistful news given that only 8.6 million Canadians tuned into some part of the most-watched Game 6 of the Stanley Cup final last year!)
These statistics beg the question: what is the best way to tackle lost productivity in the workplace – due to the Super Bowl, Stanley Cup, or otherwise?
Here are four tips to tackle conditions such as "Super Bowl Fever" in order to maintain productivity among your workforce:
Promote an environment of open communication: If employees can feel comfortable asking for a day off in advance, knowing their request will likely be granted, it will reduce their chances of unexpectedly calling in sick. This is better for the entire team, as people can plan their workloads in advance.
Offer a "late-start" option: Staying attuned to your employees' needs, consider giving your team the option of working a later shift by one or two hours. This way, the employee can still work the full day, but it may give him or her some much appreciated "recovery" time in the morning.
Post-Game Breakfast: To help lure employees into work on time, give them some positive reinforcement such as a free breakfast. Simple coffee and bagels may do the trick, or you could get more creative with a "post-game hangover-friendly" menu with items such as coconut water, ginger tea, eggs, bananas, and crackers or toast with honey. Giving people a social opportunity to "recover" together as a team can promote team-building, and help boost morale, which of course positively impacts productivity.
Give employees more say in how their work is completed: In some cases, such as on the retail or factory floor, workplace flexibility is not an option, but in many other work environments, some out-of-the-box thinking can have a great impact on employee productivity. We live in a 24/7 always-on world. So, if employees own their work, if they are passionate about it, and committed to it, they will find the time to get it done, even if it's not on the Monday right after a big game.

Fostering a positive environment where employees can have more say in their productivity is much more likely to produce a win-win scenario for both employers and employees, versus trying to rigidly force productivity out of a team.
Now, if you'll excuse us, we have to get back to our post-Super Bowl discussion by the water cooler! 🙂