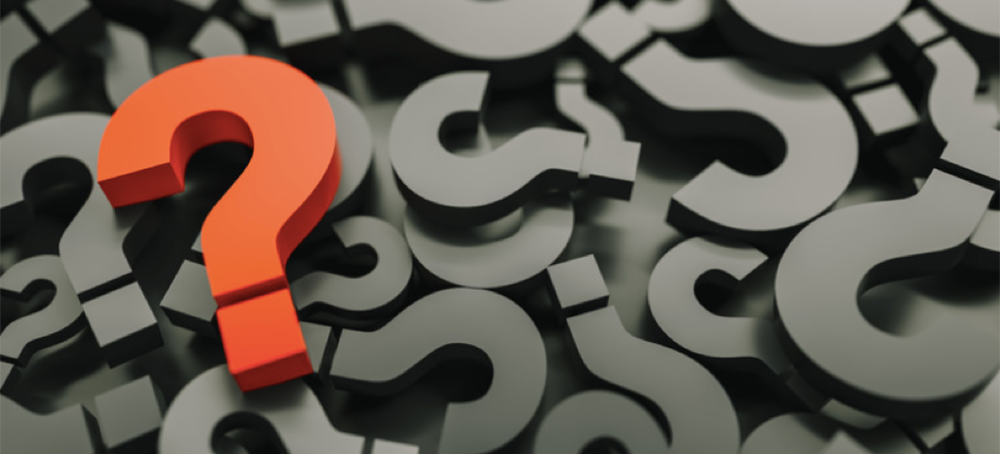 Are you still using the same interview questions with job candidates as you did back in 2019? Now is the time to arm yourself with new intel and new tools to stay ahead of the game.
The recruiting landscape has changed dramatically in the past few years, as we face significant labour shortages across Canada. In our current jobseeker market, where job candidates have more power to call the shots, recruiters like us, and HR and hiring managers must be able to sell in job opportunities to in-demand candidates.
Jobseekers are getting pickier than ever before. The most talented and skilled Bilingual/French workers have many options vying for their attention – right at their doorstep. So today, we must answer this one foundational question with prospective candidates: "Why is this job a perfect opportunity for you right now?"
However, we cannot help a candidate connect the dots to answer this question, if we don't know what is most important to them. And here in lies the secret to today's new candidate interviewing strategy.
The very first thing we do here at BlueSky Personnel Solutions, at the onset of any interview, is find out what is most appealing to the job candidate – we need to ask this because what may be appealing to me, may not be appealing to you.
So, the first new question we ask is:
What is your work arrangement preference? Are you looking for a fully remote, hybrid or traditional office arrangement? Can you work in the office? How many days a week do you want to work from home? 
This has become a filtering question for us. Having the flexibility to be able to work from home at least 2 to 3 days a week has become a must-have for many workers. If we have a vacant office position that doesn't offer this flexibility, it doesn't make sense to pursue a candidate who wants that perk. There is a much greater risk today that such a candidate may ghost us or our client further down the hiring process.
Other new questions we ask candidates nowadays include:
What is on your check-list for your ideal job?
This question helps us understand what is most important to a job candidate in terms of their needs and wants. It is critical to have a good, solid understanding of what a prospective candidate really wants, and what their preferences are overall.  Is it more vacation?  A comprehensive benefit package?  What are their nonnegotiable items?  Is it the work location?  Is it the salary?  Knowing this information upfront will give you a better understanding of what's important to the prospective candidate, and a better chance for them to accept your offer if everything has been covered at the beginning of the conversation.  If you know you won't be able to offer any of their "wish list", they are most likely not going to accept your offer and most likely disappear and/or stop responding during the process.
Please describe your ideal job environment? What does it look like?
This question allows us to see what kind of optimum work environment this candidate prefers. In this way, we place the right candidates in the right kinds of positions, in company cultures where they'll thrive.  Understanding how a candidate responds to certain management styles is also critical and this can determine how successfully they will fit within your team.  Everyone has a place somewhere but if you don't get a good sense of what works best for this person, you are setting yourself up for possible failure, and/or someone not fitting in within your team.
Today, successful business executives and HR/hiring managers recognize that in order to cultivate a happy workforce, we can't impose old school thinking on employees.
It surprises us that, still now, some companies are insisting their employees come into the office 5 days a week with no work from home flexibility, after their workforce has performed successfully while working from home for the past two years.
We're finding that forcing people back in this way is quickly repelling top Bilingual/French talent.
As times change, we must change also. Today, in recruitment, we have to get more personal with jobseekers – to better understand what is important to them at work and at home, and what they really want in a job.
_____
If you are looking for the most sought-after Bilingual/French talent for your team, contact us today, and tap into our deeply cultivated candidate network. You can reach us at: 416-236-3303 or via email at: [email protected]. We look forward to serving you!