We're excited to start off this year by sharing some exciting company news: Corporate Vision Magazine has named BlueSky Personnel Solutions as Canada's best full-service Bilingual/French employment agency in their Small Business Awards, and we are truly honoured to be given this accolade.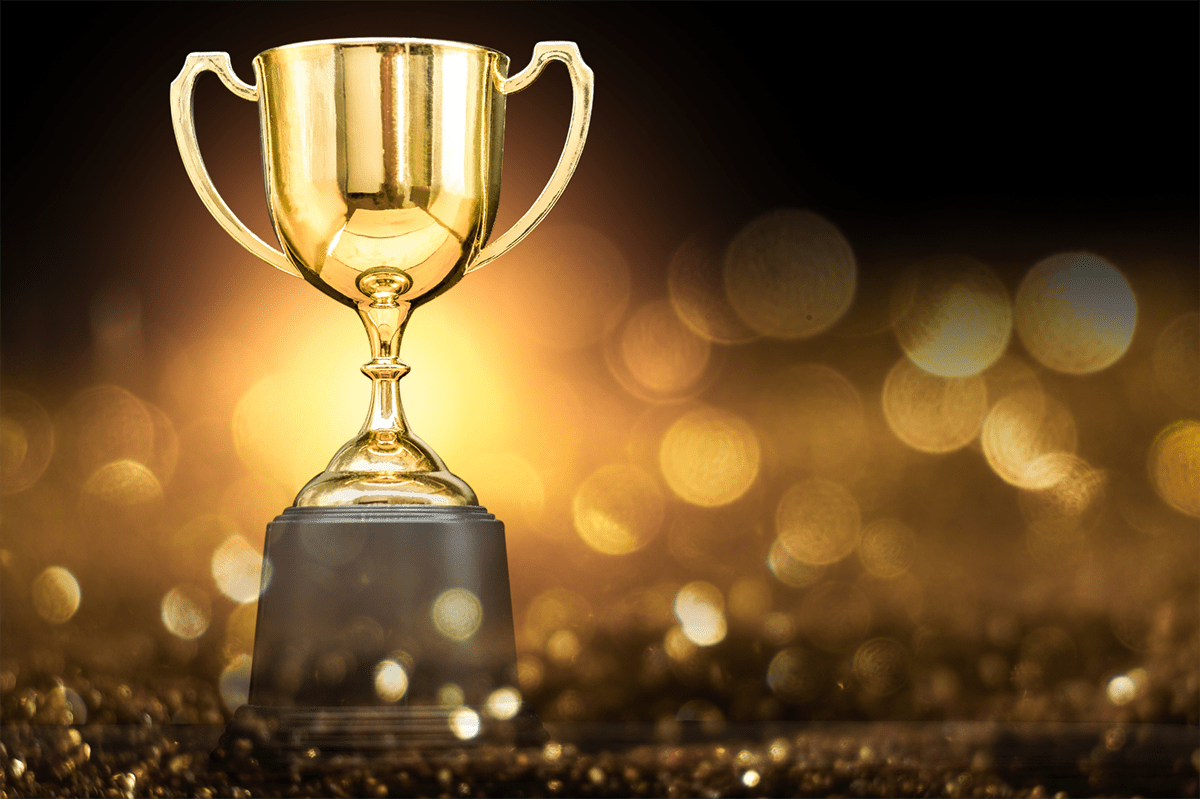 Since 2016, these awards have been designed to celebrate small businesses that, as Corporate Vision notes, give "the global economy a solid foundation and help shape the corporate landscape." The goal of these awards is to shine a light on businesses that have helped make this statement true, despite hardships and obstacles.
What means the most to us in winning this award, is that it is given purely on merit. The magazine's in-house research team carefully reviews and analyzes what is available about the company in the public domain and online, evaluating success markers that include:
Demonstrating success through product or service innovation
Having an exemplary industry reputation
Generating broad client/customer satisfaction

We are incredibly proud and grateful for the long-lasting relationships we've built with our clients over the years, and this win reflects those ongoing collaborations. We've never seen our work as transactional, but rather as true business partnerships with our clients.
As we jump right into business in 2022, we are eagerly looking forward to serving HR and hiring managers across Canada, with continued dedication to innovation. Thank you for celebrating this award win with us, and for being a part of our journey.
_______
If you are looking for the most sought-after Bilingual/French talent for your team, contact us today, and tap into our deeply cultivated candidate network. You can reach us at: 416-236-3303 or via email at: [email protected]. We look forward to serving you!