A Globe and Mail article recently explored how computers are taking on an increasingly important role in the recruiting process. The news piece discussed how software company, SAP recently started looking for candidates using technology.  In searching for recruits for their sales academy, SAP asked applicants to first take a corporate culture test, and then a situational judgment assessment online.  These were their first filtering measures.  Candidates who passed both tests were then brought in for interviews.  Interestingly, they processed 50,000 applicants globally and made 500 new hires.
Interestingly, while SAP processed 50,000 applicants, when it comes to our clients, our goal is to be their first and last applicant filter.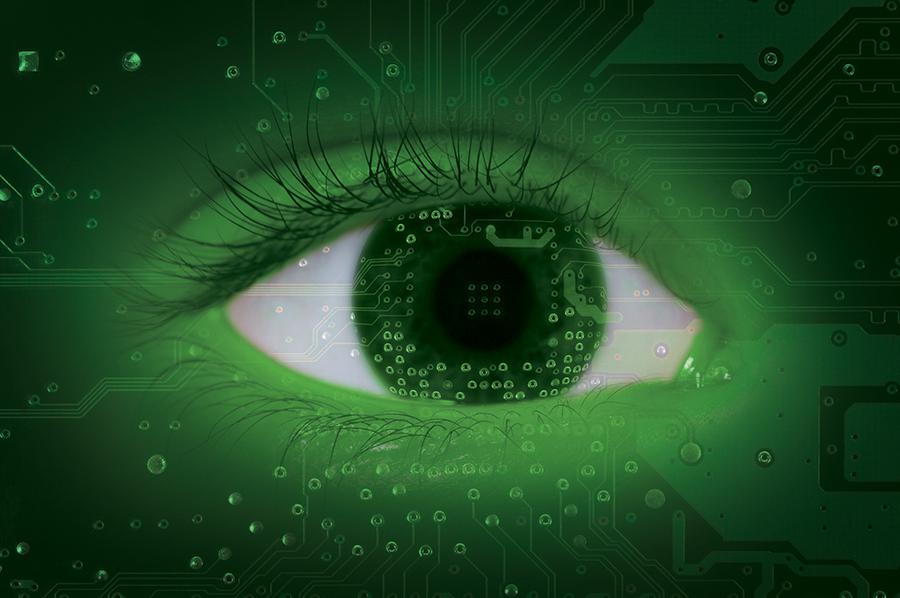 This means, we focus on finding that one ideal person, for each position that must be filled.  On average, we send one to three candidates to our clients, and on average, our clients hire one of our picks from that first round.  We are very proud of that record.
Now, the author of the article poses the question: Can computers replace recruiters?  And we think it's a great question.
At BlueSky Personnel Solutions, we firmly believe in embracing technology.  We use it everyday as our own first filters.  So any advancement to online testing, or any new technological innovations are welcome news for us.
As recruiters, I think we may have felt vulnerable if the question was: can computers think like recruiters, because then, our jobs could one day be obsolete.
However, until now, here are some things that good recruiters do today, that technology cannot replicate:
We go beyond the job description: we interview our clients to get at the heart of their needs. We read between the lines. Did their most recent employee leave because they had difficulty working with a boss? Was work-life balance an issue? Was the workload too much for one person? Knowing these nuances, we can search for candidates that would be a better fit for the team – perhaps they need a person who is more laid back and easy-going, who can handle stress well.  Perhaps they need someone who wants to be a sponge to learn all they can, and would welcome a "work-horse" type of job, etc.
We proactively seek out great job candidates: a computer test can only be administered when a job seeker comes forward, looking for an opportunity. We advocate on behalf of our clients and proactively search for the right person – sometimes, it's like a needle in a haystack. We don't believe in the post and pray methodology.
We "sell" the job to ideal candidates: not everything about a job can be said in a job description. When we identify a great candidate for a job, we focus on understanding what motivates them, and what may make them consider moving from job to job. As such, we often turn passive job seekers into active job seekers for the right opportunity.
We come with a guarantee: if an employer is not happy with a candidate we've placed within the first three months, we will work for free to find a replacement. That's our commitment to client service.
We often equate the practice of recruiting to that of an iceberg.  While most of us only see the tip of the iceberg, recruiters spend much of their time, effort and expertise underneath the water, digging deeper to get to the heart of the best hiring processes.
Perhaps one day, technology will be able to think smarter, and recognize and process the psychological nuances that come with the hiring process.  We'll be excited to see that.  Until then, we, as recruiters, remain at your service.