The question
I just accepted a private consulting contract with a Canadian public company for a 12-month term. The compensation rate is quite compelling (over $80 per hour), but the personal downside is that I will again be in the market for employment once the contract is complete.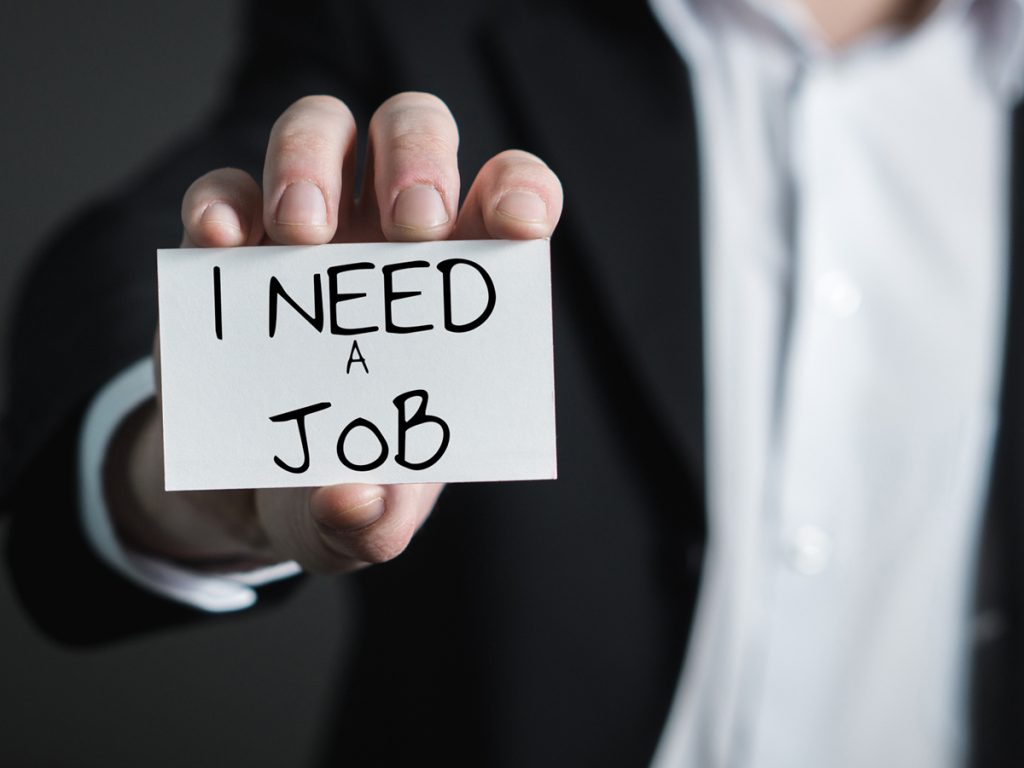 At the end of this engagement, I will have 10 years of experience in my industry. It is very likely I will be interested in continuing to work within a term-contract private engagement model with corporate clients. However, I wish to avoid the hack and juggle of 8-10 weeks of new position interviewing between contracts. How can I find the right headhunter in my industry who would be interested in an "agent" engagement model and who can pre-qualify prospect employers for their readiness and willingness to hire me into a term role? I would be willing to compensate the recruiter for finding my next contract under negotiated terms. I've worked with recruiters in the past, but have had little success encountering headhunters that were able to deliver on my employment interests. How can I find recruiters who will work for me first, and an employer second, on an ongoing basis?
The answer
There are a few things that you can do to secure consistent project-to-project work, the most important of which is to find and work with the right recruiter. Many recruiters today offer specialties in areas such as finance and accounting or engineering. A specialist who focuses on your industry will be more likely than a generalist to have a pulse on opportunities that require your expertise. Consider a recruiter who specializes in contract positions too.
In regards to your question about the recruiter versus agent model, recruiters are prohibited under the Employment Standards Act (Bill 139) in Ontario, for example, to enter into these kinds of agreements. Recruiters get remuneration from companies who are paying clients. As such, it is unethical to charge fees to candidates on the other end of the spectrum. In Canada, this practice is frowned upon by our industry.
Still, you can optimize your relationship with your recruiter (to get the most out of him/her) by proactively keeping in touch and following up. If a recruiter does not immediately have a position for you, he or she likely won't contact you. There's also a risk that when a suitable position does come up, you may not be top of mind for them. Recruiters see many candidates every day and often have large job-seeker databases, so it's important to establish a relationship with your recruiter.
A recruiter should only be one strategy, however, in your plan to secure ongoing contract work. Look for what's coming up even as you are employed. Create Google alerts, monitor potential client websites, and stay active and up to date on LinkedIn. Post your résumé privately on job boards and set up automatic notifications to receive new, relevant postings. Approach ongoing contractual work like running a consultancy business – keep contacts current, network, stay in touch with past clients. When you see something of interest, contact your recruiter right away.
Nowadays, I also recommend that job candidates follow recruiters on Twitter, Facebook and LinkedIn. I always post job openings that I am filling, so if you're following me, you'll know immediately when an opportunity comes up for you. Ask your recruiter if they work in the same way, so you can stay in the know on a moment-to-moment basis.
It's hard work to consistently seek out new contracts, but as you build your reputation, you may find that suddenly companies are seeking you out for your experience, versus you chasing them!
his article originally appeared in the Globe and Mail