France was the first to do it back in June 1998. Many other European countries have since followed. Sir Richard Branson is also a proponent of it. It's the four-day work week, and experts are predicting, it's here to stay.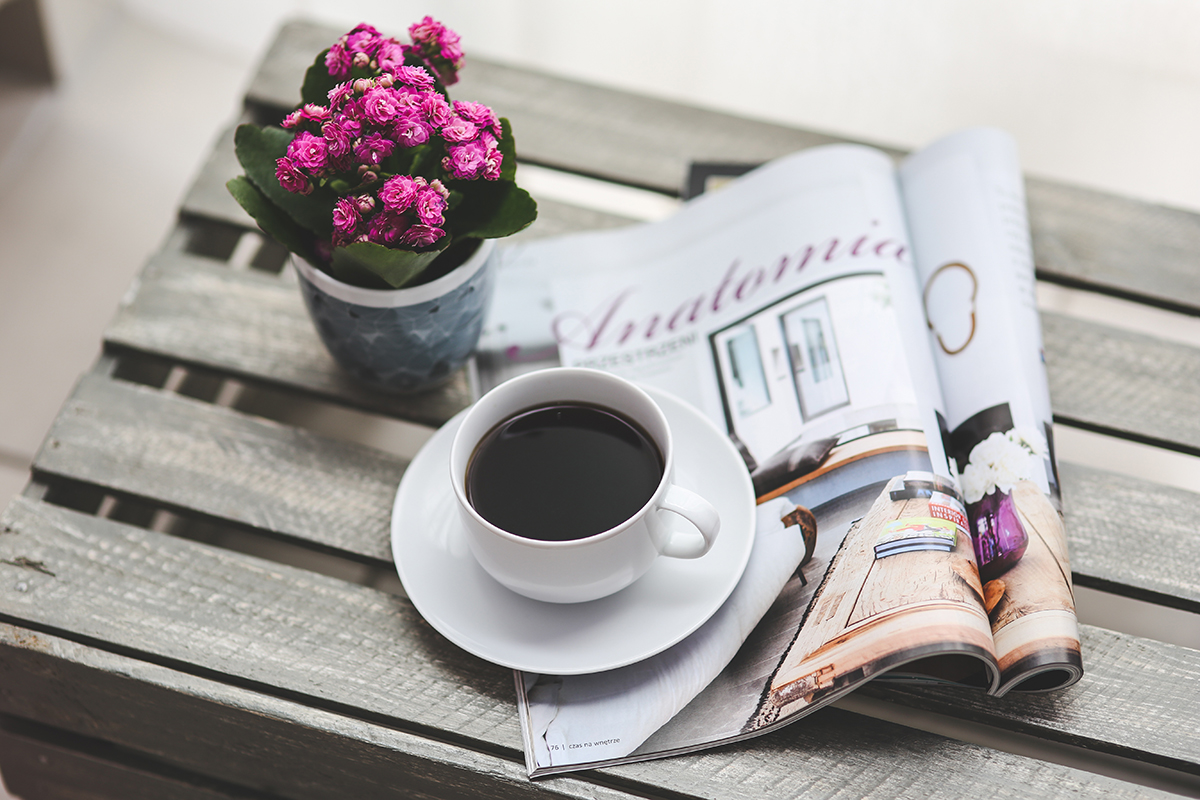 Fast Company published an article recently that said, "If the working world continues on its current track, the four-day workweek is on its way in."
Interestingly, an Angus Reid study of attitudes among Canadians found that 68% of us, if given the choice, would prefer to work four 10-hour days in order to enjoy three-day weekends throughout the year.
This past January, a Lake Country BC company called Beelineweb claimed the spot as the first Canadian company to permanently adopt a four-day work week. It now requires employees to only work 32 hours per week (four 8-hour days), but they keep the same remuneration based on their previous 40-hour structure.
Are these four-day work week advocates seeing something that other Canadian employers are not seeing? How does it impact business profitability? What does the data tell us?
Let's delve deeper to get some answers.
To begin, Beelineweb for example, did experience some bumps when they first permanently implemented their four-day structure – their team was falling short on some bigger projects. But as HR Reporter chronicles, with some dedicated productivity training, the company overcame those pitfalls and their director of business development, Amy Gaglardi says, "The results of the shorter workweek have made all the effort worthwhile."
Similarly, a New Zealand company that manages estates, wills and trusts, Perpetual Guardian also experimented with 32-hour weeks, and committed to still paying employees for 40 hours. They decided to make their policy change permanent too, when they found employee attendance, happiness and creativity increased, and productivity shot up by 20%.
But, is this scalable?
Companies like Deloitte and KPMG have offered four-day work weeks for a while, where employees choose how to fit in their 40 hours into fewer days. Amazon also made media headlines when they tested the option of 30-hour work weeks at 75% of their 40-hour pay. They have not expanded this offering widely yet, but they continue offering 30-hour jobs today (10am to 2pm) with full-time company benefits.
Sweden too, made headlines around the world when the government tested 30-hour work weeks for select retirement home workers. While the trial showed that employees were much happier, paying for 40 hours when 30 hours were worked proved to be unsustainable in the long run. The government needed to hire more people to cover timing shortfalls and payroll grew by 22% over the course of the study.
Calculating exact costs can be difficult however since many factors are inter-related. For example, In Sweden, nurses who were working reduced hours were more active, and reported being less sick overall. So, while costs increased on one front, savings could be identified in other areas.
From our perspective, the four-day workweek can succeed when there is:
A firm belief from top leadership that such a structure is possible and still lucrative for business (so when barriers show up, we don't abandon ship, but rather look for alternate solutions).
A commitment to cultivating effectiveness, efficiencies and discipline at work: Research suggests the average employee is only productive for 3 hours in an 8-hour day. So working smarter, not necessarily longer should be our new goal.
Exemplary effort from industry leaders (such as Amazon, Google, Deloitte, etc.) who can set the path for others to follow
A focus on creating better measurement formulas to encapsulate the multiple, interwoven factors that can generate increased productivity in fewer hours. Studies show when employees have flexibility, they are more motivated, grateful and engaged – effectively working harder for their employer.

With global economies performing so well, and with historically low jobless rates in North America, the time to innovate in our workplace is now. And so far, all signs point to reduced/flexible hours soon becoming our norm.