In the HR and recruitment world, our business begins and ends with people. By nature, we know people cannot be truly objective. So this begs the question: can the hiring process ever be truly unbiased?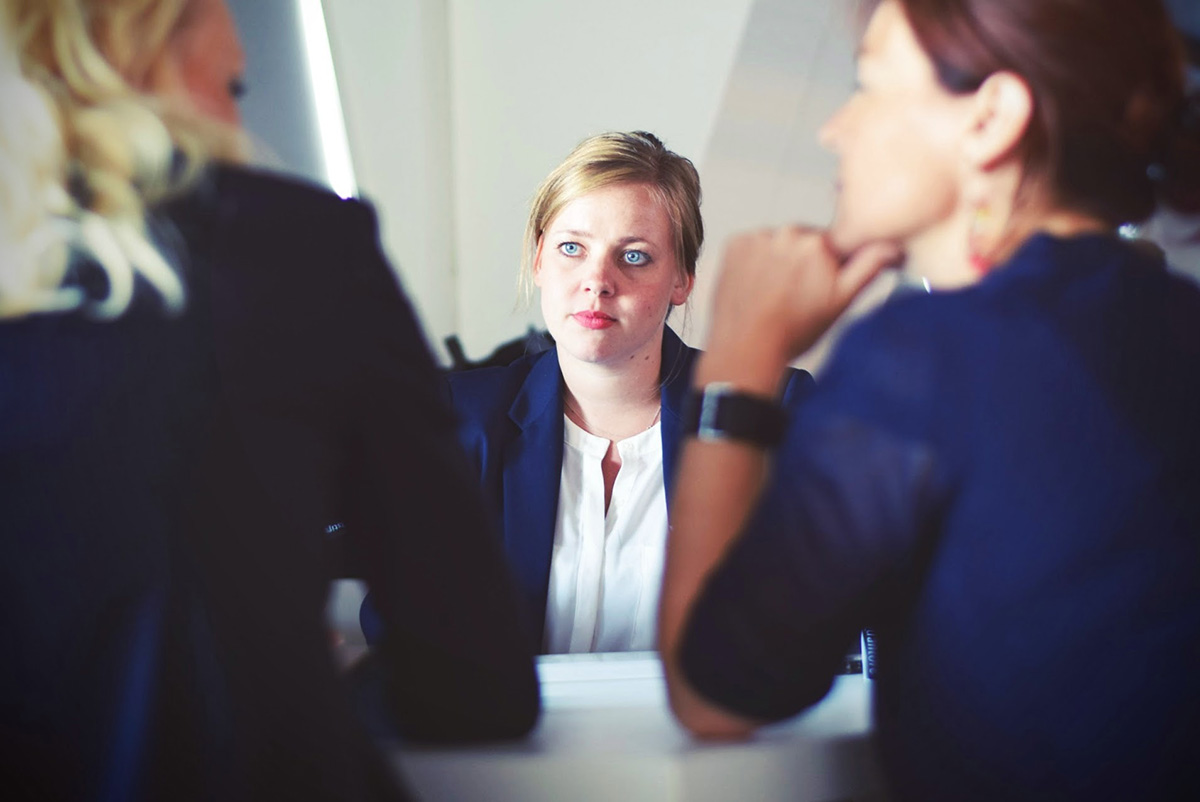 I contribute to the Globe and Mail careers section and was recently asked by a reader, which questions hiring managers are legally not permitted to ask. In many instances, the way in which a question is posed, and the intent with which it is asked determines whether it is legally permissible.
In the past week, news articles have been reporting on litigation in the US — in Iowa — where an unconscious hiring bias is being cited as the basis for a potentially groundbreaking case.
Don Moore, associate professor at the Haas School of Business at the University of California, Berkeley has pointed out how numerous studies show traditional interviews favour candidates who are attractive, sociable, articulate and tall. These candidates however are not always the most successful performers. To solve this problem, Dr. Moore recommends placing more emphasis on intelligence tests alongside structured interviewing.
Indeed, a skillful interviewer can discover a candidate's values, attitudes, emotional intelligence, managerial skills, learning styles, drive, motivation and work ethic, his or her ability to adapt to change, etc. Understanding the difference between a structured versus unstructured interview process is key.
Structured versus unstructured interviews
An unstructured interview often refers to a casual process, where a hiring manager sets out to get a better "feel" for a candidate, to gage "likeability" in order to determine fit.
A structured interview in contrast, lays out a definitive purpose to every part of the Q&A process and is rolled out consistently with all job candidates.
The best way to counter biases during the interview process, and successfully gage a job candidate's potential is to set out clear objectives on: 1) What you want to find out from a interviewee when you meet him/her face-to-face (create a check-list that includes desired attitudes, along with social and emotional attributes, etc.); 2) What past successes are you specifically looking for (since experience alone does not mean a candidate was successful in a job); and 3) How you are planning on assessing the desired traits across all candidates.
This structured interview process will give you the greatest chance to find the best candidate, while weeding out the ones who can "talk the talk" but ultimately can't "walk the talk" on-the-job.
As with any business case, quantifiable measurements, while important, cannot replace the need for qualitative assessments (people can never be wholly quantified on paper). Therefore, the inherently intuitive interview process must remain a mainstay in the hiring process. But if we guard against our biases with a structured interview process, we can hopefully move the dial from "completely subjective" to more objective, and generate better results.