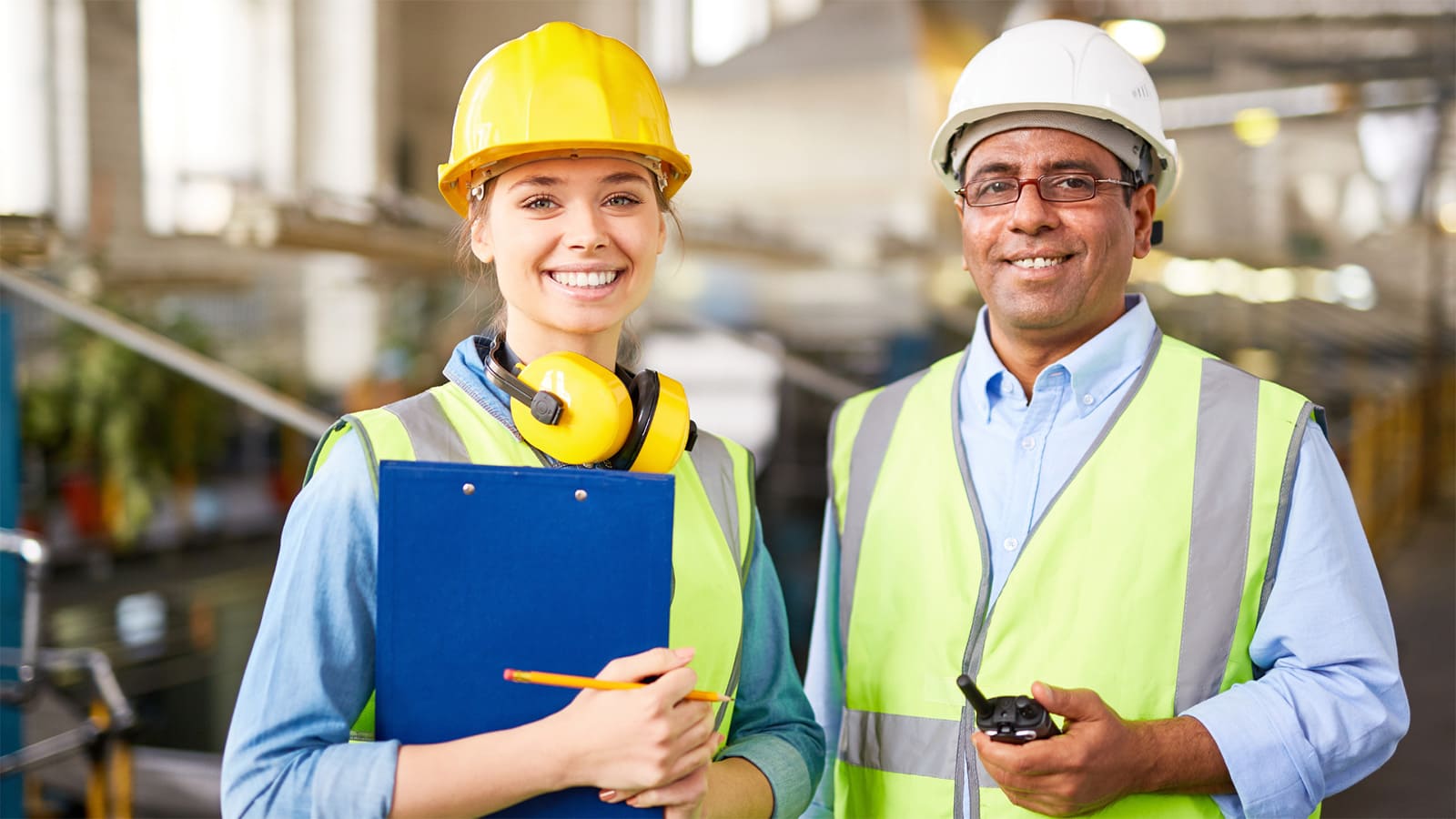 I was interviewed as a labour market specialist by Radio-Canada in French recently. Our interview was about the new law that just came into effect in Ontario, designed to remove barriers for skilled immigrants, so they can continue working in their trained professions once they settle in Canada.
In the past, internationally trained engineers have been required to have Canadian experience to become licensed in Ontario. Now, regulatory bodies have until December 2nd, of this year to remove this requirement. Professional Engineers Ontario (PEO) representing over 85,000 members has already lifted this requirement based on this new law's announcement.
Ontario's Labour Minister, Monte McNaughton described this law as a "game-changer." This move will help fill up to 7,000 open positions across Ontario.
The conundrum of you have to have experience to work, but you can't get that experience until you've had the opportunity to work, has been a long-standing problem for new-to-Canada jobseekers across many sectors and categories. It has plagued young people entering their chosen fields too.
As recruiters, we have witnessed first-hand, how getting that coveted "Canadian experience" has felt frustratingly elusive for many jobseekers.
Today however, amid Canada's current labour shortage, it is no longer just job seekers who are feeling the adverse effects of this experience bias, that has been a norm in Canadian workplaces for as long as memory serves us. Employers are feeling it too now, as vacant positions go unfulfilled, with revenue-generating, profit-making opportunities slipping away every day.

Many companies are starting to recognize that they have had a significant bias for experience over training, and it is costing them. The inequities in these age-old processes are impacting the bottom line.
When the media asked me what my take was on this game-changing news, my response was: "Time will tell."
It is wonderful news to see outdated policies evolve. Now, we need to see if these intentions will be put into practice by employers on a widespread basis. In my experience, a few leaders will act on these changes right away, and others will watch carefully to see if it makes a difference. Only then will they follow through.
I can definitively say our clients who embrace jobseekers even without Canadian experience come out well ahead, in both their recruitment efforts and their business-building results.
Here are a few tips to consider, when introspecting on your organization's potential bias for experience over training:
Evaluate your current propensity to consider training for new hires: Consider for a moment, that you need a Bilingual/French accountant for your company. A trained and qualified professional from France may be a great candidate, but they don't have knowledge or experience of Quebec's specific payroll requirements. Will your hiring team immediately discount such a candidate, or will they explore ways in which to provide such talent with specific training for the Quebec market? While that training may cost some money, how much is the company losing otherwise, by way of money and risk, by operating with that vacant position?
"I'll never understand their accent!": Whether you are a native speaker, or non-native speaker, if you've ever listened to someone with an accent and felt uncomfortable that you couldn't understand them, you're not alone. Our brains are wired to expect and also predict familiar sounds when listening to others. So, we often don't hear a person's message when the sounds are not comfortable for us. It feels harder to process and comprehend it – at first. This comprehension issue does not last forever, and thinking that it will, is a bias that we must identify for ourselves. According to research by Northwestern University associate professor of psychological and brain sciences and linguistics, Dr. Kristin Van Engen, people adapt very quickly to understanding "new" accents, sometimes in a matter of minutes. Moreover, people often achieve greater clarity and speaking confidence within just a few weeks or months with practice. The most important takeaway here is that clarity issues do not last for long, if we make the commitment to be inclusive, and embrace our own initial uncomfortableness. A question to ask yourself or your organization here is: Can you give foreign-trained professionals additional support by way of an accent coach, for example, instead of passing them by.
"Everyone has an accent. I have my accent and you have yours and they might be different, but you don't get to not have an accent."
– Dr. Kristin Van Engen, Associate Professor of Psychological & Brain Sciences and Linguistics, Northwestern University
Internationally trained candidates can often offer new, diverse and globally-considered perspectives:Does your organization value global viewpoints? Do your hiring decision-makers see how newcomers to Canada can bring fresh ideas, and new thinking to the business? So many businesses today are trying to think out-of-the-box, and are chasing innovation to beat out their competition. New-to-Canada jobseekers can contribute to that competitive advantage. In the past, we saw too often, that international experience, and even volunteer experience, was not weighted for its value, compared to job-related "Canadian experience." Companies that check such biases, are the ones that are coming out on top in business. Beyond external training supports, they are also embracing internal training by way of mentoring, job shadowing, job sharing, and being designated "employee champions" to provide direct support for the growth of new hires. They are building in opportunities for their hires to learn Canadian systems on-the-job. We see this in our work every day, and those clients are soaring, especially given the steep shortage of Bilingual/French-speaking talent in Canada.
In today's job market, if prospective candidates are not checking every box on your hiring team's wish list, it may be time to re-visit training opportunities that can help fill in the gaps. If you've got ongoing roles that have remained vacant, the success of your business likely depends on this change in approach.
_____
If you are seeking the best Bilingual/French talent to join your team, you've come to the right place! We're connected to the most talented Bilingual/French candidates through our proprietary network. Call us today at: 416-236-3303, or email us at: [email protected].