The hiring market is no longer hot like Toronto's real estate market. It's way hotter. And today, jobseekers are in full control.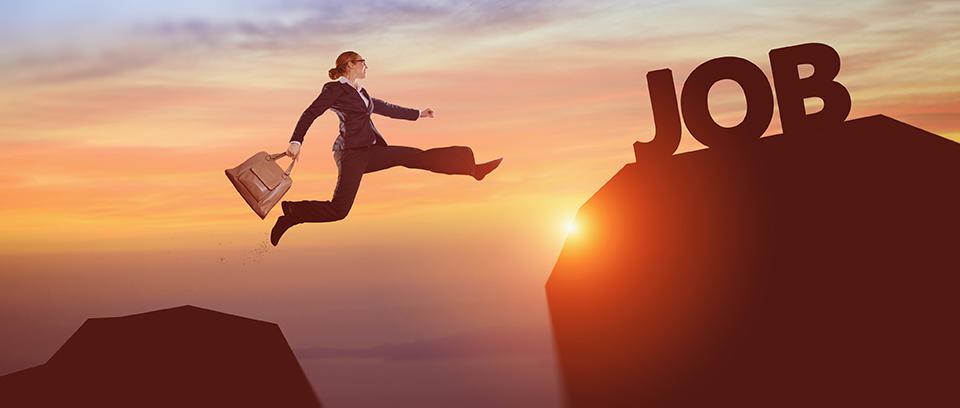 There is a massive skills shortage in the marketplace – especially in the Bilingual/French arena, and employers are genuinely fighting over top talent. In the past month alone, we have had at least five candidates mulling over multiple employment offers that they have received almost all at once.
How do we get these candidates to choose our client's offer over all of the others?
Sometimes, we don't need to offer them more money.  What we need to do is respect their time, move quickly, and demonstrate our interest or even excitement at having them join our team.  Keeping them waiting today is a surefire losing game. 
Over and over again, we are seeing job candidates accepting offers from employers who move quickly from the interview process to the job offer. This process used to easily take a few weeks in the past. But in today's fiercely competitive marketplace, it takes just a few days before great workers are scooped up and are then off the market.  
We have seen the market become that competitive.
Here are some tips to beat out the waiting game, optimizing the interviewing and hiring process in order to effectively compete in this new land of multiple job offers:
Schedule all of your candidate interviews on one day:

when you bring your short-list of candidates in for interviews all in one day, you can make decisions quickly – cross-referencing their answers and weighing your options more efficiently and cohesively.

Pre-book time among hiring decision-makers immediately after candidate interviews: this will allow the whole group to make assessments in real time, while their memories of the interviews are still fresh. Together, you can decide to make an employment offer or let go of candidates right away. Waiting to book follow-ups with decision-makers after the fact is often what causes unnecessary delays.
Have your approved letter of offer for employment ready to go before interviews begin:

all too often, hiring managers find just the candidate they were looking for, but delays due to legal reviews on documents result in their prized candidate going elsewhere.

Pre-set time to check references immediately following the interview:

when you find the right candidate, it's best to move on references right away, as this part of the process – reaching people on the reference list, can take some time.

Share the timing of next steps with your job candidates, and then keep your word:

when candidates know what to expect from you and when, in terms of next steps, they are more likely to wait to receive your offer before accepting employment from someone else. Because so many companies never get back to those they have interviewed for a job (this has unfortunately become a cultural norm), when candidates "hear crickets," they presume it's bad news for them and they simply move on.
Keep your recruiter abreast of your timing and processes:

in this way, recruiters can act as a go between and can help negotiate on your behalf – especially when candidates are courting multiple job offers at once.
The #1 reason HR/hiring managers delay making an offer to a candidate is that they worry someone better may come along afterwards. They forget sometimes that in this competitive market, it is far more probable that once they lose a great candidate, they may never find someone as good. A mindset shift is required here and the lesson of this moment is: snag that great candidate while you can, and reap the rewards.
Last but not least, remember, when great candidates feel woo'ed by a company (e.g. responding and moving quickly), they feel important, valued and respected. Who wouldn't want to work for a company that feels that way about you – especially compared to a company that drags its heels in comparison?
Cheers to your hiring success!
---
If you need to fill a bilingual position within your organization, call us today at: 416-236-3303, or email us at: [email protected]. We look forward to speaking with you!