This article was originally published on May 11, 2022 in the Globe and Mail for the Globe Women's Collective.
How can I set myself up for a successful job hunt, after being at home for 12 years to take care of my children?
(Globe and Mail Q&A: Ask Women and Work)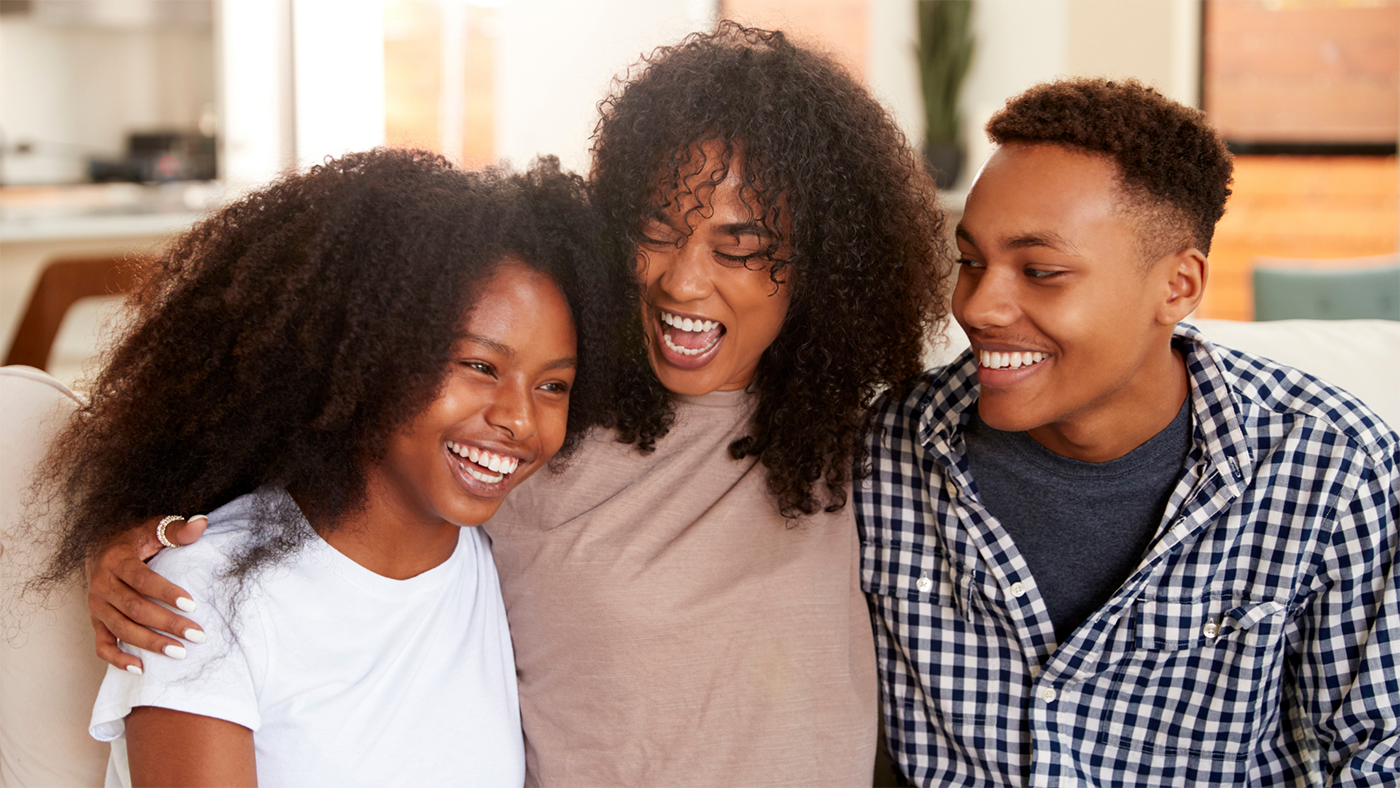 The Question:
I have been out of the job market for close to 12 years because I was at home taking care of my two children. Now, I'm ready to re-enter the job market, but it's been such a long time that I've lost touch with all the people I used to work with. I've begun the process of looking for a new position, but I'm concerned about the gaps in my resume and my lack of recent references. How can I set myself up for a successful job hunt?
The Answer from Julie Labrie:
First, clearly mark on your resume that you were a stay-at-home parent and that you are now re-entering the job market. This way, recruiters and prospective employers will clearly understand why you have a gap in your resume, and they won't question it.
Most employers today understand the value of dedicating time to be at home to raise children, so you are not starting from a deficit.
Your past job experience, no matter how old it is, doesn't expire. This also means your references from 12 years ago are still valuable today, so consider re-connecting with past colleagues on platforms such as LinkedIn.
Before you can successfully pitch yourself to a potential employer, you need to change your mindset and be confident in your capabilities. Narrow down and articulate for yourself what you really want to do. Focus on the actual work you want to do and not on a job title.
While this may feel counter-intuitive to jobseekers who are anxious to secure work immediately, being armed with this information is the best way that we, as recruiters or prospective employers, can find the right match for you. If you don't share your 'wants,' I can't guess them for you. Then, I'm likely to move onto the next candidate where I can see a great fit.
So, clearly and concisely connect the dots for prospective employers. Help them understand your reasons for wanting to take a particular job right now.
Employers aren't looking for perfection, rather, they're seeking the right fit. I often present candidate profiles to clients, telling them: 'This person has X to offer. They don't have Y, but they do have Z.' Time and time again, this leads to employers finding their star employees.
Net-net: Fully embrace the value you bring to an employer; then help them see what you see.
____
Do you have a question for the Globe and Mail about your work life? E-mail them at: [email protected].