The following article was originally posted on Thursday, February 23, 2012 in The Globe And Mail.
The question:
What personal questions are employers legally allowed to ask a candidate during a job interview or on a job application? Recently, during a job interview at a hospital, the unit manager asked me if I was single. I answered honestly, but after wondered if that was even legally allowed. Later, while filing out the job application form for the hospital I was asked for my date of birth. I left that blank. How do I answer these personal questions in a job interview?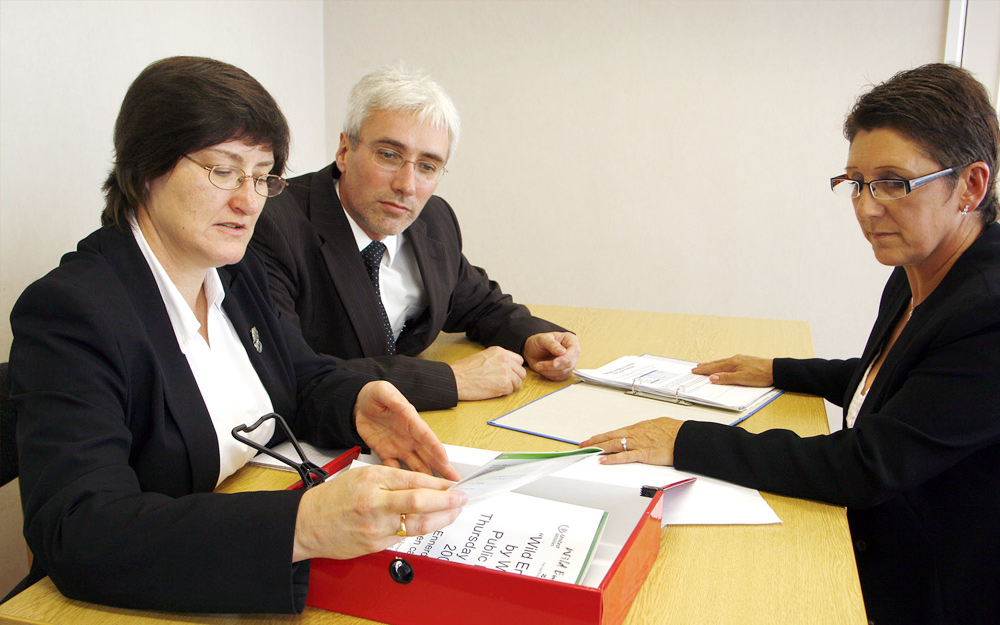 The answer:
You are correct. Asking a job candidate if he or she is single, is indeed illegal. So, too, is asking for your date of birth during the interview process. To issue a T4 slip, employers do need an employee's social insurance number and date of birth, but those can be obtained once a candidate accepts a position.
Interview questions must always be relevant to the successful performance of a job, and should be asked of every job interview candidate. It is illegal for employers to ask your race, place of origin, citizenship, religion, sexual orientation, age or family status.
Questions for which answers can be used for discriminatory purposes are not permitted. But the way in which a question is asked can often determine whether it is legal, or not. For example:
Prospective employers cannot ask where you were born. They can ask if you are legally allowed to work in Canada.
They can't ask, "What is your first language?" They can ask what languages you read, speak or write – but, only if it's related to the job.
They can't ask if you're married or single, or if you have or are planning to have children. But they can ask if you can work overtime when needed, if you are available to travel on-the-job, and if you are willing to relocate if necessary.
They cannot ask if you have disabilities, or ask for your medical history. They can ask if you can perform the duties as outlined in the job description.
They cannot ask if you've ever been arrested. Rather, they can ask if you are bondable and/or require a background check (as it relates to the job).
If you feel uncomfortable to point out that a question may be out of bounds, you can address the issue behind the question, instead. For example, for the question about being single, consider responding as follows: "Are you asking this question because the job may require working overtime, or require out-of-town travel? If so, I am fully able to commit to working outside of the nine-to-five business day when needed."
Familiarizing yourself with the values of an organization will help you to anticipate and prepare for relevant interview questions. For example, the Canadian Cancer Society has, since the 1990s, made it a policy to hire only non-smokers, given that smoking has been linked to cancer. Certain faith-based organizations may also require that as an employee, you respect and uphold the tenets of their organization, even if you personally practise a different faith.
Do your research, follow your instincts, and search for a company whose culture you fit into, and which also fits your lifestyle.