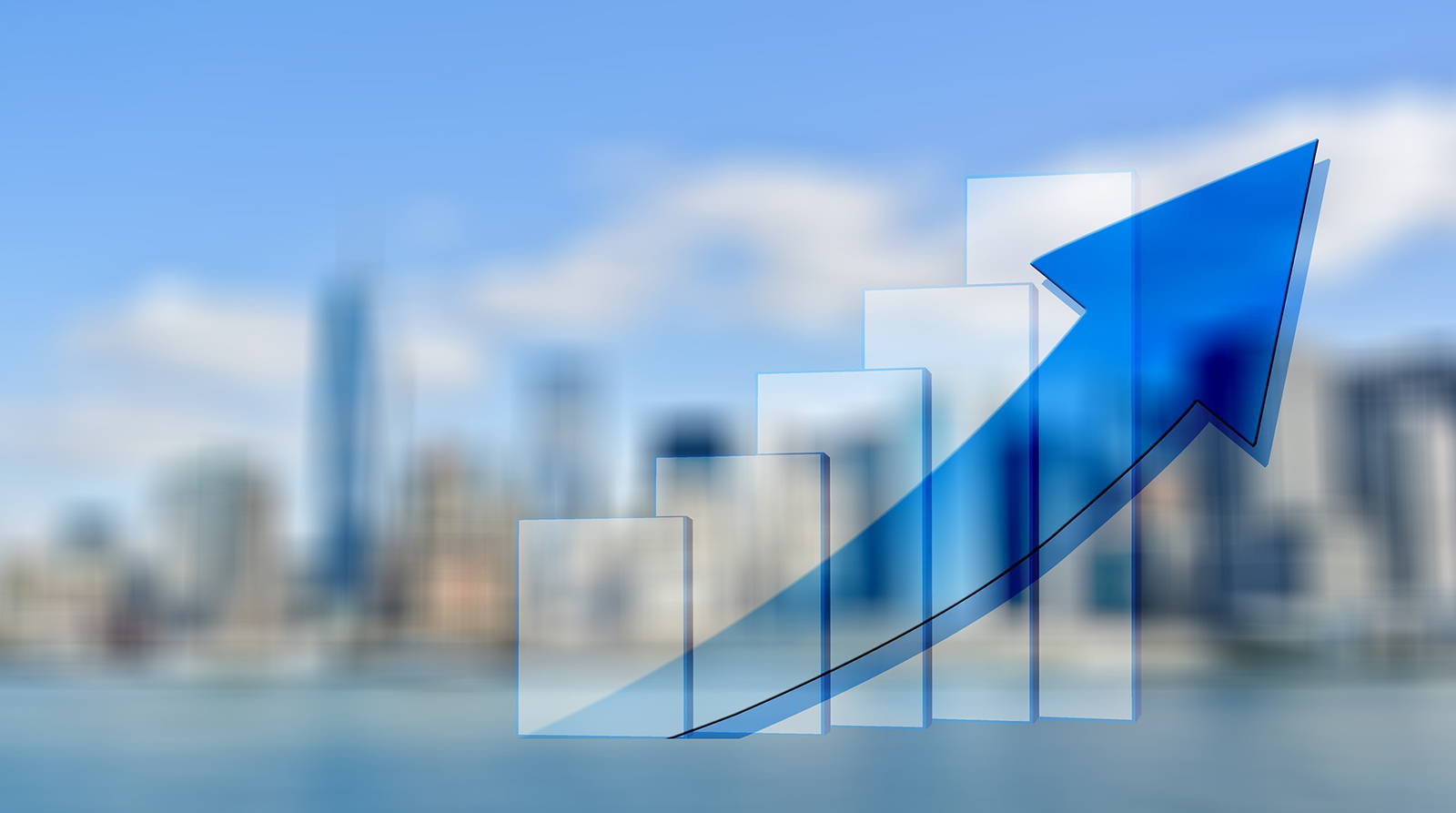 Here is an HR trend that many hiring managers weren't expecting over the course of the pandemic: Salary expectations today, especially for bilingual talent, have shot up by up to $10K per annum.
This represents a steady jump of more than 10% in many cases. So, would be fair to say that expectations around remuneration are skyrocketing? Yes! And with the shortage of bilingual/French talent in today's marketplace, we see no signs of this trend waning.
We are routinely seeing skilled and experienced talent receiving 3 to 4 job offers all at once.
This enables them to take the highest offer they've received and ask other prospective employers if they are willing to match that top salary. Some employers refuse, but many others are obliging because they urgently need to fill their vacant positions.
When this boosts a candidate's salary, their industry peers find out about it, and that figure then becomes other candidates starting point in salary requests. We are finding evidence of this pattern across the board, in many professions and industries.
Several new clients who retained our services this past month, came to us after running exhaustive searches themselves internally first. Unable to find anyone, they reached out to us, saying jobseekers were altogether ghosting them and/or asking for more money.
We were upfront with such clients immediately and explained that the reason they weren't getting responses is because their compensation needed to be adjusted. It is just that competitive right now and it will remain so for the foreseeable future. Incidentally, as soon as our clients increased the base salaries to what candidates are expecting, we quickly found the right new hires for them.
A recent study by Athabasca University offers data that validates this upward salary swing that we've identified. It found that a clear majority (59%) of young Canadians aged 18-34 said that they are planning to ask for promotions and raises at work. Sixty-eight per cent even went so far as to say, if something isn't working for them on the job, they plan to change it. According to the university, "Workplace expectations are changing significantly."
 Indeed, this is just the beginning of a massive shift we're about to see. You may have seen several hashtags popping up like: #TheBigShift, #GreatResignations and #TheTurnoverTsunami. This anticipation is valid. Many would-be candidates are still not entirely comfortable making a move right now. But they will be soon.
So, what can employers do in this type of landscape? How can they manage skyrocketing salary expectations?
First, employers must brace themselves right now because the old status quo just isn't working anymore, and it won't in the future either. It's time for employers to welcome an entirely different approach to hiring and retaining good talent.
Second, here are some specific strategies that we recommend considering, to tackle this dilemma:
Adjust to the times and adjust your base salaries: Because salaries have skyrocketed so quickly over the past year, new remuneration demands are not all accurately reflected online. The best thing hiring managers can do is consult with a good recruiter to gage what the current going rates are to attract the caliber of talent they seek. Recruiters with good track records and good reputations will be up front with their clients, sharing what salary ranges will work and what won't in today's climate. 
Offer more vacation time: To make your job offer more attractive, offer more vacation time per year. The old standard of two weeks for a new employee isn't cutting it any more. Candidates scroll right past those job postings today, and it's an immediate turn-off. We are finding that 3 week's vacation per year is a bare minimum expectation today. If you can offer more than that, you're more likely to stand out. That's when you'll have the attention of highly-qualified candidates.
Get creative in offering more flexibility: High caliber talent today are passing on all positions that don't offer work-from-home arrangements. They won't even entertain such options. In fact, working from home is still their #1 demand. Most candidates are happy to come into the office one or two days per week, but now that they've had a taste of working from home for the past year and a half, they are not willing to give up this perk entirely. While this is the new baseline, if you can't manage the demand for increased salaries in your business right now, consider offering talent reduced working hours for the original salary you had earmarked – e.g. working 30 hours per week instead of 40 hours, which could translate into 6-hour work days, or 7.5 hours per day with one extra day off per week (this may be a more viable option than leaving a position vacant for a prolonged period of time, which can adversely affect your team, revenue, and business). Moreover, offer flexibility in when and how employees work, so they can do so on their own terms. According to recent global research conducted by Slack, an overwhelming 93% of knowledge workers said they want a flexible schedule as a primary demand, in their post-pandemic world. 
Hire someone more junior, and offer training to help them grow into the job: Consider bringing on a new hire at your original salary level, who may be a little less experienced. Plan to train them for 6-months, to help them gain the full capabilities you require for a position. This is a highly valuable proposition for candidates who can "up-level" themselves as they work. It is more work on an employer's part, but again, it is better to have some support than none at all from a vacant position. Interestingly, according to the CBC, the research firm Kantar and HSBC, surveyed Canadian business leaders and found that nearly half (47%) do plan on spending more in employee training. In our experience, this strategy of hiring more junior employees and training them on the job, will figure much more prominently in recruitment strategies, in the coming days. 

In today's marketplace, employees are holding all of the cards. They want their employers to trust them, invest in them, and allow them to give the best of themselves to work, but only on their own terms. This pandemic has definitely prompted workers to shift their loyalties to themselves, not to their employers. It is a new world, but one where mutual win-wins will produce the best business results.
"Yesterday is not ours to recover, but tomorrow is ours to win or lose.– Lyndon B. Johnson"

________
If you need Bilingual/French talent, contact us today. We are connected to Canada's top Bilingual/French talent and we can help you find your perfect fit. Call us at: 416-236-3303, or email us: [email protected]. We look forward to serving you!