According to the most recent data from Statistics Canada, only 17.9% of Canadians consider themselves to be bilingual in English and French. In Ontario however, that figure decreases to 11%.  But here is a conundrum: 26% of Canada's vacant bilingual jobs are actually housed in Ontario. Hence, today's painful French-speaking talent shortage.
Recent projections by the Office of the Commissioner of Official Languages reports that bilingualism among non-Francophones is not likely to increase in the foreseeable future.
This means the value for bilingual/French talent among employers in English Canada (who are serving Canadians on a national scale) will only increase in 2020 and beyond, as the supply of proficient bilingual/French talent remains how.
This challenge is on the federal government's radar too. It has identified its goal of increasing Canada's bilingualism rate to  20% by 2036, working with community organizations, and focusing on English speakers.
Some people argue however, that part of our bilingualism shortage stems from a lack of French programs in our schools.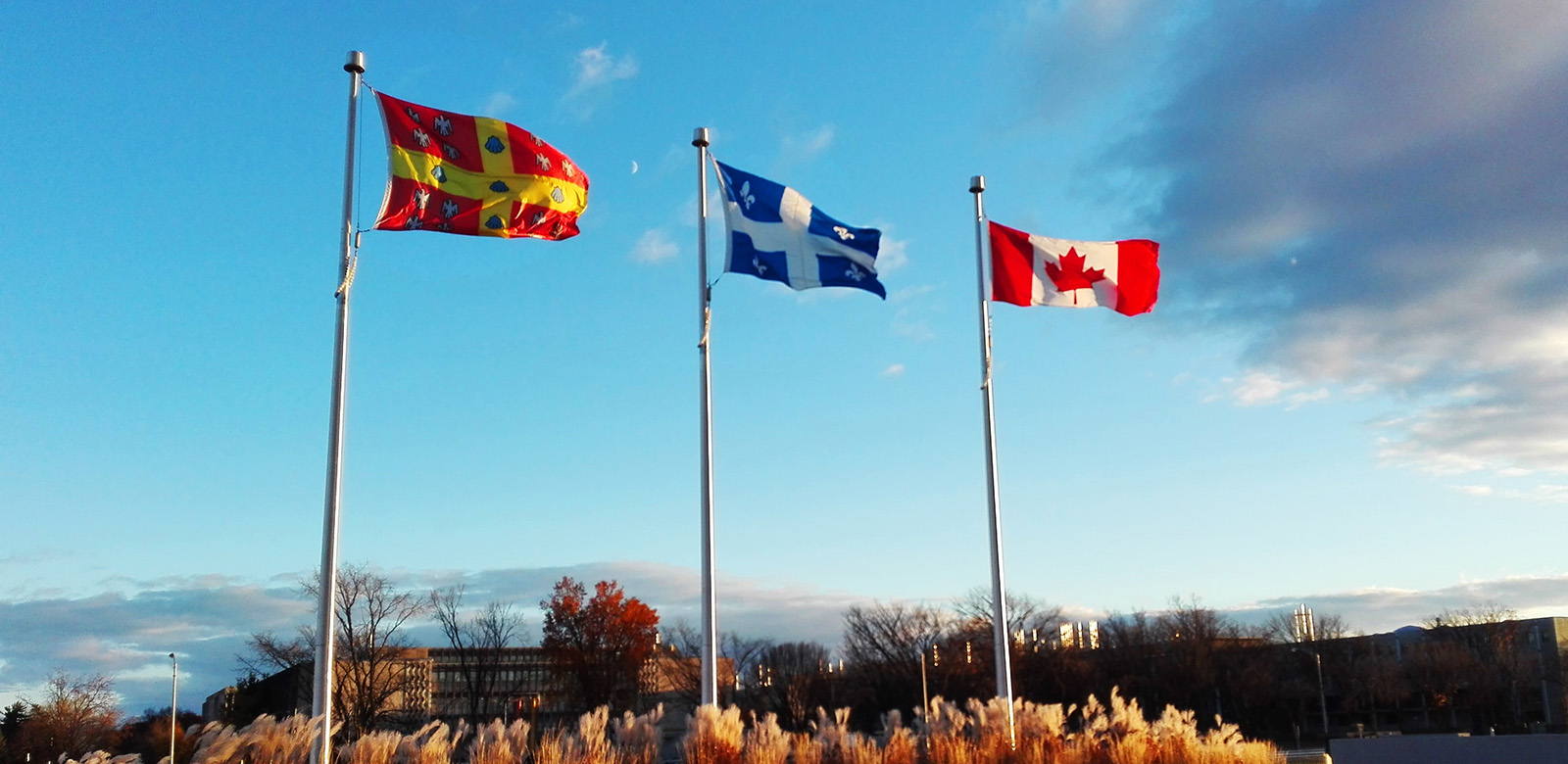 The CBC highlighted the fact that 1,000 students are turned away from French Immersion programs every year in 23 B.C. communities, forcing some parents to camp out for several days to secure a coveted spot for their children.
In New Brunswick, this is also a challenge.  It is reported that 75% of students who started French immersion in 2005 move to others programs before graduation.  But a student who continues in French immersion to grade 12 had advanced or better French than those who transferred to another program. 
Demand by parents for French immersion programs in Canada grew by nearly 20% from 2012 to 2016, and recruitment of teachers trained in French-as-a-second-language (FSL) have not been able to keep up.
Still, 8 out of 10 Canadians from coast to coast think we need to do more to help young people become bilingual.
Whether it's due to the lack of education options or overall exposure to French outside of Quebec, finding bilingual talent is more competitive today than it has ever been before.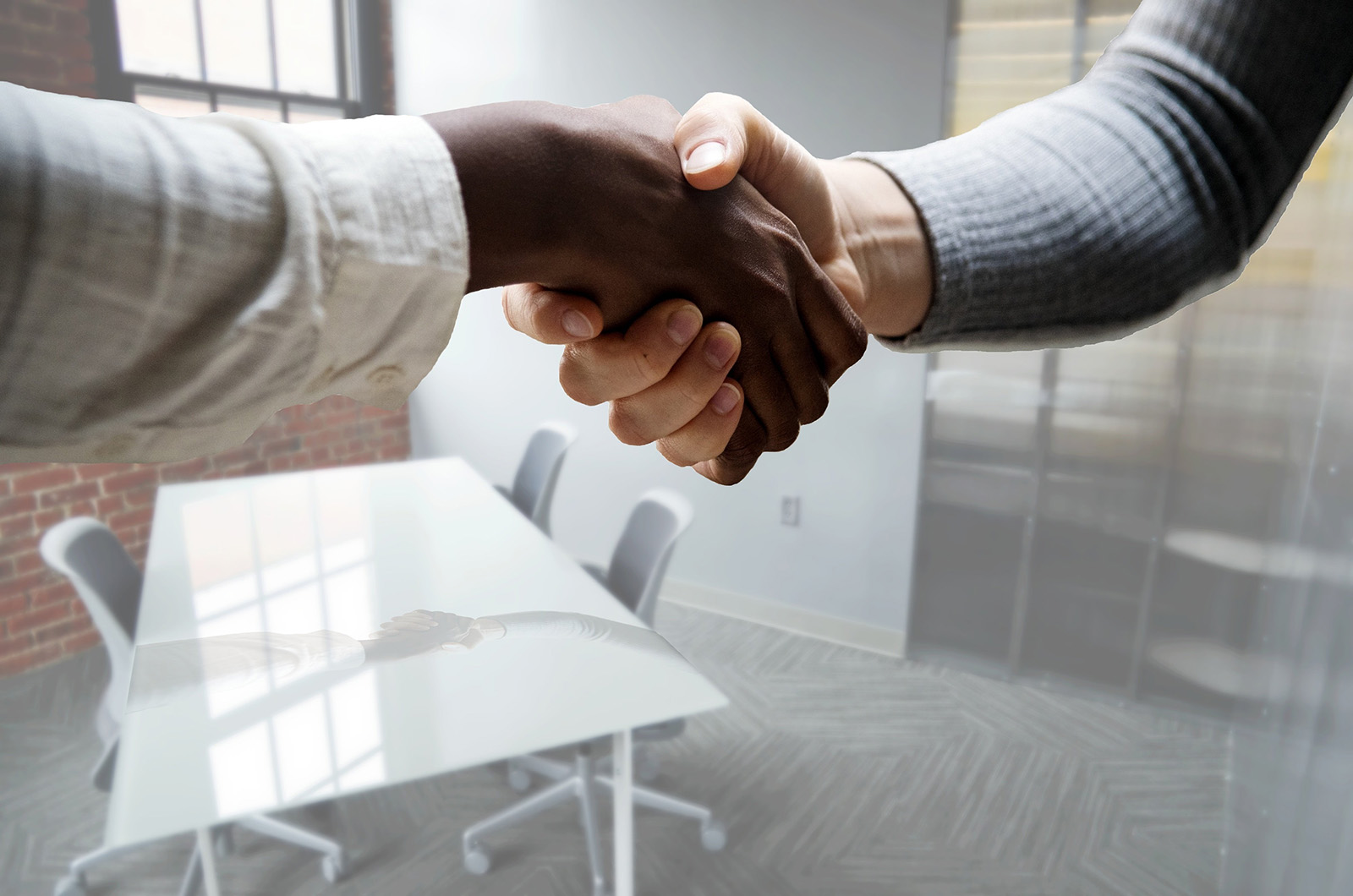 Here are four ways to secure bilingual/French talent immediately when you find the right candidate:
Move quickly– if you have a strong bilingual candidate on your radar, it's important to move quickly. In today's marketplace, they will have a number of other employers eyeing them. Ensure you have started working on all the necessary paperwork and get the candidate in front of decision makers right away. 
Pay them well– with bilingual hires you are essentially getting two-for-the-price-of-one. So make sure you are providing them with an offer that matches their skills and if possible, exceeds the standard market rate.  Today, companies that do not consider offering higher compensation to bilingual employees, will end up losing them to other competing companies. The result is often subpar hires or an increase in turnover. 
Identify their bilingualism –it's important to understand that a working knowledge of French in a bilingual position doesn't always meet business needs. To ensure your bilingual hires are appropriately skilled and can fulfill the required tasks, ensure you have someone interviewing them who can speak French fluently. If you don't have someone internally, there are a number of professionally trained bilingual recruiters (such as our BlueSky Personnel Solutions team) who can assist with the qualifying process.
Don't procrastinate– if you have established a need for a new bilingual hire, you need to start the hiring process right away. Some companies delay job postings or engagement with a bilingual recruiter based on business timelines. But when it comes to bilingual hires, time is not on your side and the talent pool is very slim. So build in extra time to find and hire the right bilingual candidate for your team.
Good luck and be sure to give us a call if you need support in your bilingual hiring process: 416-236-3303, or email us at: [email protected].