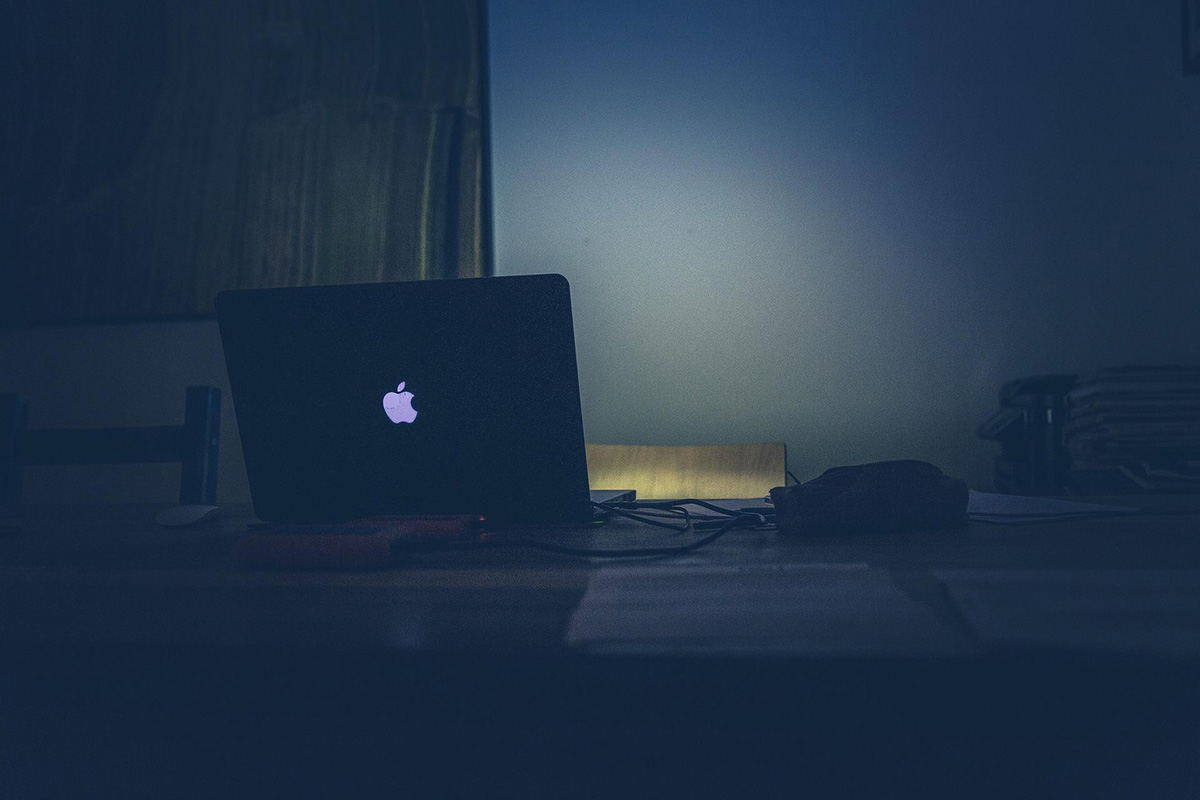 Hydro-Quebec was in the news recently, making headlines for firing half a dozen consultants who had downloaded deceptive and unauthorized software designed to mimic the movement of a mouse while teleworking. Such programming allows employees to appear to be productive when working from home, essentially evading potential monitoring from leadership.  The company's investigation is ongoing and according to La Presse in Montreal, the company may "take action against some of its own employees."
Now, it should be noted that Hydro-Quebec was not actively monitoring its remote employees' activities. The company happened to come across these downloads through its cybersecurity safety protocols. Such downloadable softwares are often vulnerable to global cyberattacks, and as a government entity, the organization proactively guards against such hacking threats.
Still, the use of employee monitoring software is on the rise, especially after COVID-19 forced the country to turn to remote working as the default for the majority of business operations. IT World Canada recently reported on a survey by Capterra, that found more than a third of Canadian employees are indeed being monitored with software at work. Moreover, the Globe and Mail reports that demand for employee surveillance software has skyrocketed, and the sector has grown by 59 per cent over the past two years.
Are employers who are adopting this practice onto something? Given that we are still working with a largely work-from-home workforce today, is getting this technology a good idea to boost employee productivity?
Based on our more than two decades of experience in recruitment across a wide range of industries, we can tell you with confidence, employee monitoring policies are often not a good idea – that is, not for the results that many employers are going after.
Companies want to maximize employee productivity and may be told this strategy can help make this happen. When employers do choose to go this route however, while their intentions can be good, the methodology to reach such goals are often misguided.
The biggest challenge with employee surveillance software is that it directly erodes trust with the workforce, making them feel like management wants to micromanage them.
It also sets a lower level of expectation on workers too. It communicates to them that the company figures from the onset, that an employee may not be self-disciplined or responsible enough to work in an unsupervised manner – and that daily outputs are more important than business outcomes.
Perhaps most importantly, such authoritarian methods of management diminish rather than ignite employees' intrinsic motivations such as: Autonomy, mastery and purpose. When employees have all three of these motivators driving them on the job, their work doesn't feel like work.
A lot of research has shown that such intrinsic motivators are direct factors in increased employee productivity,innovation, smarter risk-taking, business growth, and even better workplace safety.
So, if you are wondering whether or not to use employee monitoring software to track your employees, we'd ask you to first consider the following questions:
Do you have the right people on the job? If you don't trust that your employees will get their jobs done without remote supervision through software, chances are, you have unmotivated employees and/or workers in positions that may not be optimally suited for them. Finding talent who are passionate about their work is hands-down, the best HR strategy to increase employee productivity, versus using autocratic software.
Do you have a culture that fosters trust, belonging and empowerment? If not, you may have more of a culture-building problem, versus an employee productivity problem. An empowered corporate culture that fosters trust and belonging, communicates positive expectations on employees, and inspires them to rise to the occasion at work in order to surpass company goals collectively.
Beyond monitoring, do your employees know what is expected in their performance at work? A 2021 Gallup poll found that only 20 per cent of employees worldwide are engaged with their work. The polling company also discovered that only half of employees strongly indicate that they know what is expected of them at work. Imagine monitoring productivity, when employees are not clear on their performance expectations.
Are you still measuring productivity by time? For jobs within the knowledge economy, measuring employee productivity the old school way via time may be imprudent. It is far more effective to consider establishing metrics based on performance. In this way, whether an employee works 30 hours a week or 45 hours a week for example, it doesn't matter, as long as she or he is delivering business results that meet or exceed company expectations. This is a highly-effective, win-win approach for both employers and employees.
To motivate employees today, to be their most-productive selves while working, we must go deeper than surface-level monitoring. In the words of James Clear, New York Times Bestselling Author of Automatic Habits: "You do not rise to the level of your goals. You fall to the level of your systems."
So make sure your systems are rooted in:
A strong company culture that helps employees see how they are doing impactful work that is bigger than themselves
A hiring strategies that find the most passionate people who share your company's core values
An employee engagement strategies that cultivate intrinsic motivation
A metrics that measure performance, not merely outputs by time