The following article was originally posted on Thursday, October 4, 2012, in the Globe and Mail.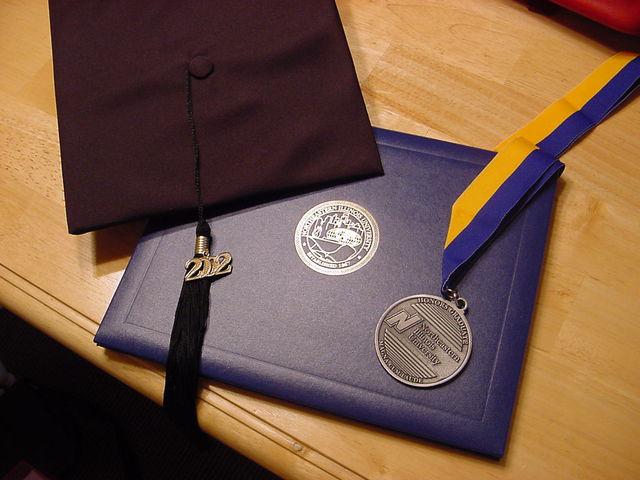 The Question:
What can I do to improve my chances of getting a job interview? I'm competing with younger applicants who have been getting work experience while I have been completing my masters degree. I'm far more qualified on paper than others but I lack practical experience or companies feel I'm overqualified for an entry-level position due to my level of education. At times I feel my education didn't prepare me to get into the working world. Do you have any motivational advice for me?
The Answer:
The way in which you "sell yourself" to potential employers can make or break the chances of you landing that career-building job. You need to convince potential employers to consider you, through your cover letter and résumé, through the "elevator pitch" you use in making cold calls and networking – basically through every touch point you have with employers. So just like a salesperson, you have to maintain a positive attitude and build your own momentum, not letting a lack of responses bring you down.
The two biggest mistakes I find struggling job seekers make are: 1) approaching the job search from a deficit position; and 2) applying for jobs that don't match their specific qualifications and/or experience.
In your circumstance, though you may be lacking work experience, and competing against younger candidates, play up the skills you've honed while completing your masters degree. Sell your maturity to potential employers. Demonstrate how you can hit the ground running. Highlight your leadership capabilities. Show how you can think on your feet and make decisions with confidence. Sell your ability to assess risks. In all likelihood, these are skills you gained while pursuing your graduate-level education.
Secondly, take a closer look at the types of jobs to which you are applying. It is very likely that an employer will see you as overqualified if you are applying for a receptionist job. He or she will think that you won't be challenged, and that soon enough, you'll look for another job elsewhere. But if you do your research, and apply for entry-level jobs at companies known for investing in new grads, and promoting from within, you can show how your application for a junior role is just part of your overall plan to grow within the company. Articulate your intentions. Don't expect employers to connect the dots for you. Convince them that this is an investment they are making in you, and that you want to develop your career with them, too.
Many job seekers unfortunately ignore the "experience required" caveat in job postings, and end up in turn, being ignored by potential employers. It could be that your job search focus is too narrow and aimed in the wrong direction. If all the jobs you want require experience, consider looking at alternate opportunities that can eventually help you make a lateral move into your desired position.
Consider this: how many people do you know who "fell" into their careers – taking a job to pay the bills, and discovering that they loved it?
Job-hunting is a trial and error process, but jobs are out there. You just need to search harder and pitch smarter when you don't have work experience.