The following article was originally posted on Friday, September 14, 2012, in the Globe and Mail.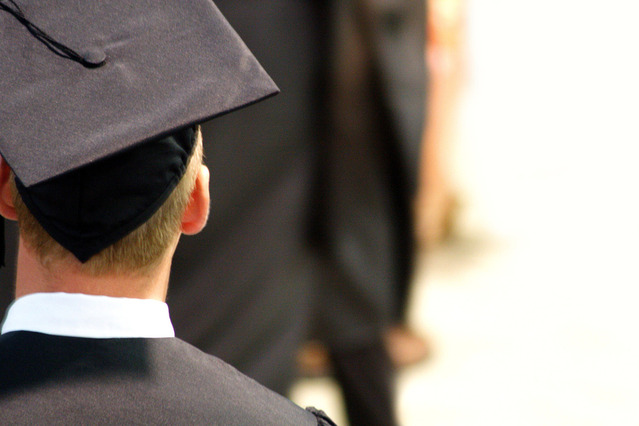 The Question:
I'm currently working on my commerce degree. Should I attain further education to better increase my chances of finding a position, such as pursuing an MBA? And is it better to focus on getting great grades or is it better to try to get relevant work experience at the same time as I pursue my education?
The answer:
Aside from academic or professional careers (such as professor, lawyer, doctor) or the skilled trades (such as electrician, mechanic), for general business positions, most employers aren't concerned with grades, and in some cases, aren't even concerned with what you studied specifically. They just want to know if you've graduated.
For many employers, having a postsecondary education puts you in a separate category from those who don't have a degree or diploma. It shows employers that you've been trained to think critically. Beyond this, higher grades or more education simply become a bonus to an employer's main consideration: work experience.
Experience trumps education because employers don't want to pay for time to train new hires on the job, especially if they can hire someone who can hit the ground running.
So having a college or university education plus work experience for example, will put you ahead of competing students who have excellent grades with less work experience – even for entry-level positions. When employers vet résumés, they look at work experience first, and education second.
As a student, your ideal option is to study to get the best grades you can while working, so you can get some experience under your belt too.
When it comes to MBAs, that postgraduate degree plus work experience can put you ahead of the competition, but multiple degrees without work experience can actually hold you back.
An MBA itself will not guarantee accelerated success. Still, if two job candidates have the same amount of work experience, and one has an MBA, while the other has a bachelor's degree or college diploma, the MBA student would hold a competitive advantage (though they wouldn't necessarily be guaranteed a higher salary based on their education).
There is one instance where I have found that education can actually work against you. Periodically, I meet job seekers who have multiple degrees including masters or MBAs, without any significant work experience. For many of them, after graduating, if they have trouble finding a job, they simply continue studying. Unfortunately, these candidates often have an uphill battle in landing that first job, since employers see them as overqualified for entry-level positions, but underexperienced for other more advanced positions.
In today's work environment, it is important to have a dual strategy right from the beginning of your college or university days – one that includes both studying and working. This is the best way to accelerate your career in post-student life.