How well do we as Canadians vacation? Apparently, not well at all – for at least half of us anyway.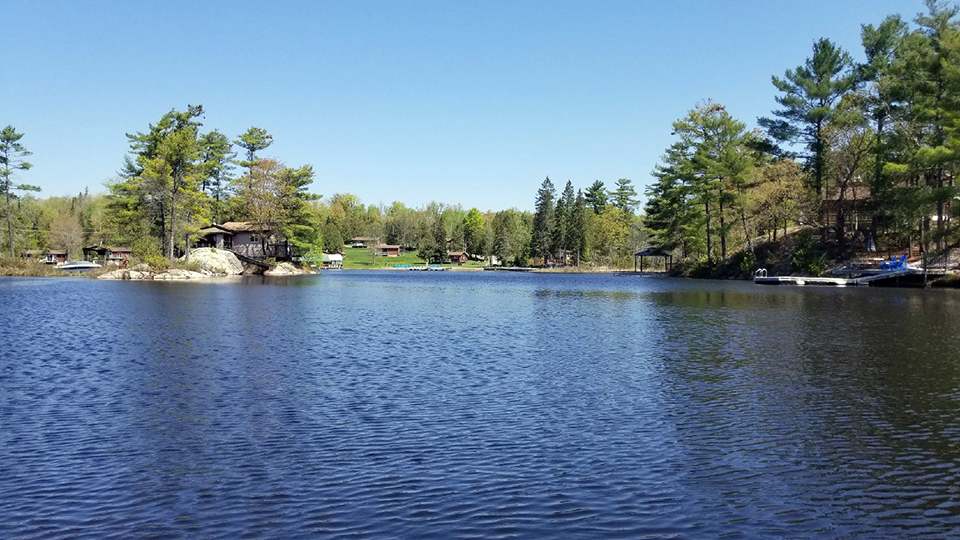 A study conducted late last year by Ipsos for Allianz Global Assistance discovered that only half of all Canadians (54%) have vacationed in the past year. In fact, 33% admit it's been two years since their last vacation!
Now, this may not be good news for executives and senior leaders who need their workforces to be as productive as possible. Over-worked employees in monotonous routines have been scientifically proven to be less productive at work. They experience increased stress, must tackle health issues, feel stagnant and inefficient, and when exhausted, tend to make more errors.
Conversely, according to Inc.com, studies have proven that taking vacation actually make employees more productive, because: 1) Sleep is vital to our cognitive processes; 2) Nature helps us focus, based on "attention restoration theory" (ART); 3) Novelty sparks creativity – heightening our impulses to explore more; and 4) It changes our perspective, because discovering new things can open our minds in ways we never expected.
We love this video by Air Transat that reminds us all of why we should consider our vacation performance as part of our overall work responsibilities:

This video points to the fact that we need to start changing the way we approach vacations in our North American workplace culture.
In Europe's biggest economy – Germany, the average citizen enjoys 24 paid vacation days a year. Canada in contrast offers the average worker 10 days per year (not including statutory holidays). We are actually closer to the bottom of the World Bank's list, between China at 6.7 days and Papua New Guinea at 11 days.
Interestingly, in the US, approximately 1% of employees enjoy the perk of having no limits on paid holidays (based on their manager's approval in advance).  This trend is starting to show up in Canada as well. According to Monster.ca, leading Canadian builder, EllisDon has an unlimited policy for time off. Other Canadian companies in the healthcare sector: RL Solutions and Karos Health Inc. also trust their employees to take as much vacation as they need, when they need them.
Here's another example: Montreal's software development firm GSOFT, one of Canada's Best Managed Companies in 2017, that was originally founded in 2006 and has grown to 204 staff today, also offers an unlimited vacation policy. Incidentally, they were named as one of Canada's Fastest-Growing Companies in both 2016 and 2017. Clearly, they are doing something right.
Perhaps these companies are onto something that is worth putting on our radar – to monitor their levels of success.
In the meantime, we love the idea of setting "vacation objectives" from Air Transat's tongue and cheek commercial.  After all, this just makes good business sense. 😉
Leading by example starts from the top, so this Victoria Day long weekend, we wish you and your employees a great mini-vacation as Canadians from coast to coast prepare to celebrate our unofficial start to summer. Happy Holidaying!
(And as you set your "vacation objectives," contact us today, so we can support you with all of your French/Bilingual hiring needs: [email protected], 416-236-3303. Cheers to worry-free vacations.)