The following article by Julie Labrie, president of BlueSky Personnel Solutions, was originally published in The Globe and Mail.
THE QUESTION
I am on maternity leave and was to be going back to work in a couple of weeks, in my fourth year at a big high-tech company.
Last week, my manager called and said that due to restructuring, they have laid me off and I would receive a three-month severance package. At the same place, they have posted the same role as mine on a one-year fixed term. I asked whether the job is transferable; they said it is not because the current job posting is temporary. Is what they are doing legal? What are my options?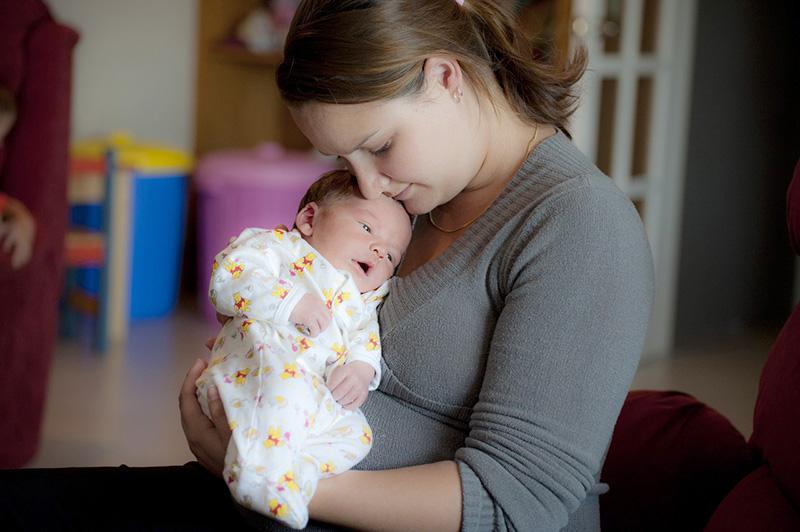 THE FIRST ANSWER
Julie Labrie
President, BlueSky Personnel Solutions, Toronto
While you consult with a lawyer, this may be a perfect time to also explore what kind of job you want to pursue in the next chapter of your career.
Do you want the same kind of position that you already had, or does the thought of doing something entirely different sound exciting (and perhaps a little scary at the same time)? In today's marketplace, people change careers multiple times over their working years, and many mothers choose to embark upon their own business after their maternity leave. So now is your chance to really explore what you want for yourself.
Consider starting this process by honestly evaluating your old job – the good, the bad and the ugly. If you loved your job and your field, would it make sense to pursue a competitor in the same sector? Alternatively, would you want to continue to do the same type of work, but in an independent, consulting capacity to give you more flexibility? Does your calling include entrepreneurship?
If your dream job looks different from what you were doing at this tech giant, what steps could you put into place now to pursue that new path?
This circumstance could actually be an opportunity for you to carve out an exciting new beginning for yourself.
THE SECOND ANSWER
Daniel Lublin
Partner at Whitten & Lublin employment lawyers, Toronto
Reinstatement is required at the conclusion of your maternity leave either to your old position or a comparable job if your old position no longer exists. Unfortunately, many employers attempt to illegally "bend" the reinstatement rule by disguising a discriminatory termination as a restructuring – and your scenario looks like a classic example.
If a genuine restructuring existed, and the entire department where you worked was wiped out, no court or tribunal would require your employer to create a new position to reinstate you to. However, where the work you performed still exists and will be performed by someone else, even if temporarily, your dismissal should be challenged because it is against the intent of human-rights and labour-standards legislation.
Where an employer's restructuring is merely a ploy to get around its reinstatement obligations, courts and tribunals can award you additional damages far in excess of your ordinary severance pay, and in exceptional cases, you could be reinstated to your old job with back pay.