While we're all ready to put Omicron and this pandemic behind us, and while Canada's public health experts are now predicting that this variant may have already peaked nationally, we can say one thing for sure:
Omicron is changing the recruitment landscape (again!).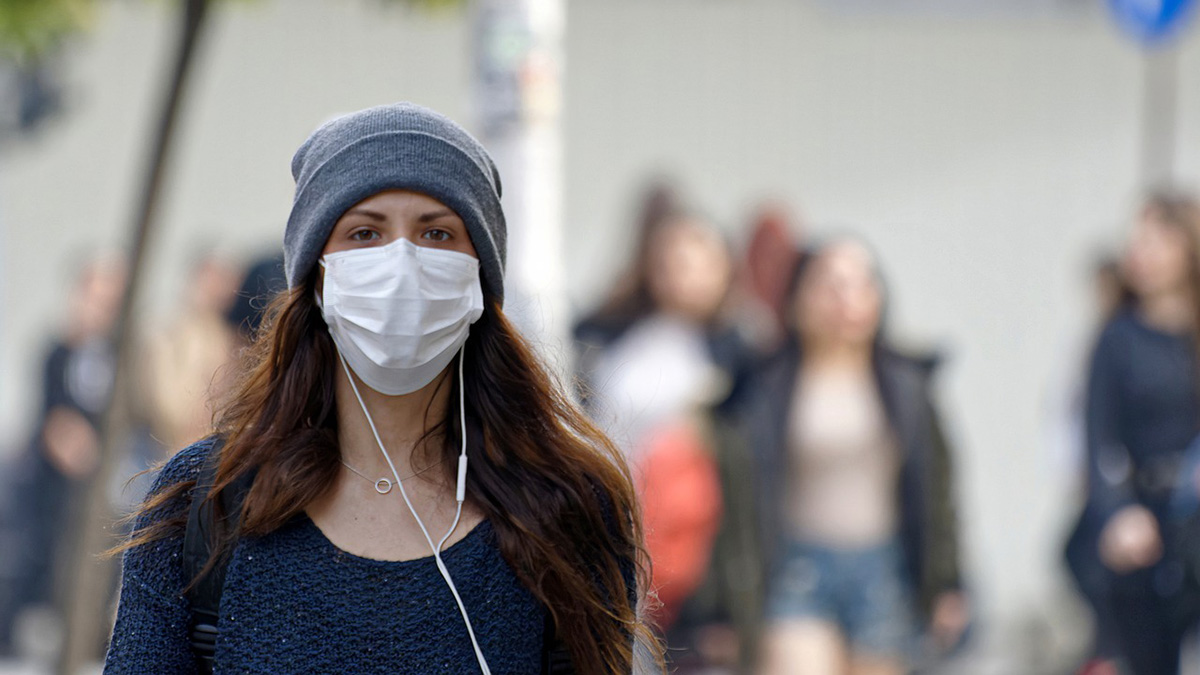 Even though several provinces across the country are in various stages of their re-opening plans, the current Great Resignation – especially in the area of French/Bilingual talent remains in full swing. And it's showing no signs of easing.
What's changing in recruitment this time around is: Many employees are deeply fatigued, psychologically-speaking, from dealing with ever-changing uncertainties for almost two years and counting now. As a result, any pre-existing cracks in the foundations of employer-employee relations from pre-pandemic times are now surfacing with an amplifying effect. Moreover, how employees have been supported through difficult times during this pandemic by their leaders, is also factoring into jobseeker mindsets.
These considerations are having a significant impact on both employee retention strategies, and today's successful recruitment practices. As a result, best practices for recruitment, hiring and retention for the foreseeable future also needs adapting.
Here are a few considerations HR and hiring managers must examine for success in today's marketplace:
Clear and timely employee communications: While this is good practice on any given day, it is more critical now than ever before. Surprisingly, many employers still haven't clearly communicated their back-to-office work policies yet, leaving employees in a state of uncertainty. Some leaders feel worried that if they share their plans, star employees may leave. However, in our experience, in the absence of such information, those employees will consider leaving any way.
What most workers want is to retain work-from-home flexibility, and be seen, heard and appreciated. This means they want a say in the future of their work structure. So make these processes as collaborative as possible, and keep the lines of communications flowing on an ongoing basis, even in the absence of clarity.
Adjusting salaries: Salaries for French/Bilingual talent are continuing to rise and today's online world makes this information accessible to everyone. From a retention standpoint, it's really important right now to take care of your current staff. Many of your employees are seeing ads and opportunities available and are contacted by your competitors. They will entertain having a discussion with them to know what's out there and what they are worth. Similarly, if you are hiring new bilingual staff, it's important to make sure your salary bands are updated and competitive in today's current marketplace.
Manage employees by results, not time: Busy work is not always productive work. The key question for managers to ask today is this: "Are my employees generating results?" This pandemic and new work-from-work norms have made this point crystal clear in the workplace today. Managing time instead of managing results has become an antiquated practice.We see a lot of candidates looking for new jobs right now, because they don't want to be micro-managed anymore. Some tell us their managers want to be copied on every piece of communication being sent out, for example. They want to look at every detail of their employee's work. The message being related to employees as a result is that these employees are not trusted. In precarious times, like the one we're finding ourselves in (still!), trust is the glue that will hold teams together.
Be mindful of process delays: With French/Bilingual talent shortages everywhere today, even one or two absences from a team can make or break business processes. It's important to be mindful of this in recruitment planning. Such delays can push out interviews, delay the time it takes to make an offer to a candidate, etc. However, such delays can also result in companies losing the best talent they want. We are seeing this every day, with skilled candidates being given multiple offers, and companies competing against each other in bidding wars. It's critical to plan accordingly when recruiting, anticipating and managing internal issues. When you do find that perfect fit for your team, you need to move quickly. This is the reality of today's marketplace.

One final thought to consider: Some clients tell us they want to make sure any new hire they bring onto their company is fully vaccinated. We know this can be a polarizing topic, but the key point to remember here is this: If you want new vaccinated employees, then have a vaccination policy in place first. In this way, we can proactively share with potential candidates that your company has a clear policy in place regarding vaccinations, and we can ask jobseekers as such.
"Change before you have to" – These words from former Chairman and CEO of General Electric, Jack Welch, ring more true today in the recruitment space today, than they ever have before. Today's leaders who follow this motto will be most likely to come out ahead in business tomorrow.