As a recruiter, this is a very tough position to be in, where you've done everything you possibly can to find the right talent for your client, without success. Sometimes, you can do everything correctly, but a star candidate still opts to decline your client's offer in favour of a competitor. At other times, the right talent eludes you altogether. You just can't find them. It happens.
For some people in our industry, panic sets in during these moments. They opt to continue sending people to their clients who they know aren't a good fit, just to fulfill their obligations. We all have a natural instinct to please others. However, when many in our recruitment field zig, we choose to zag.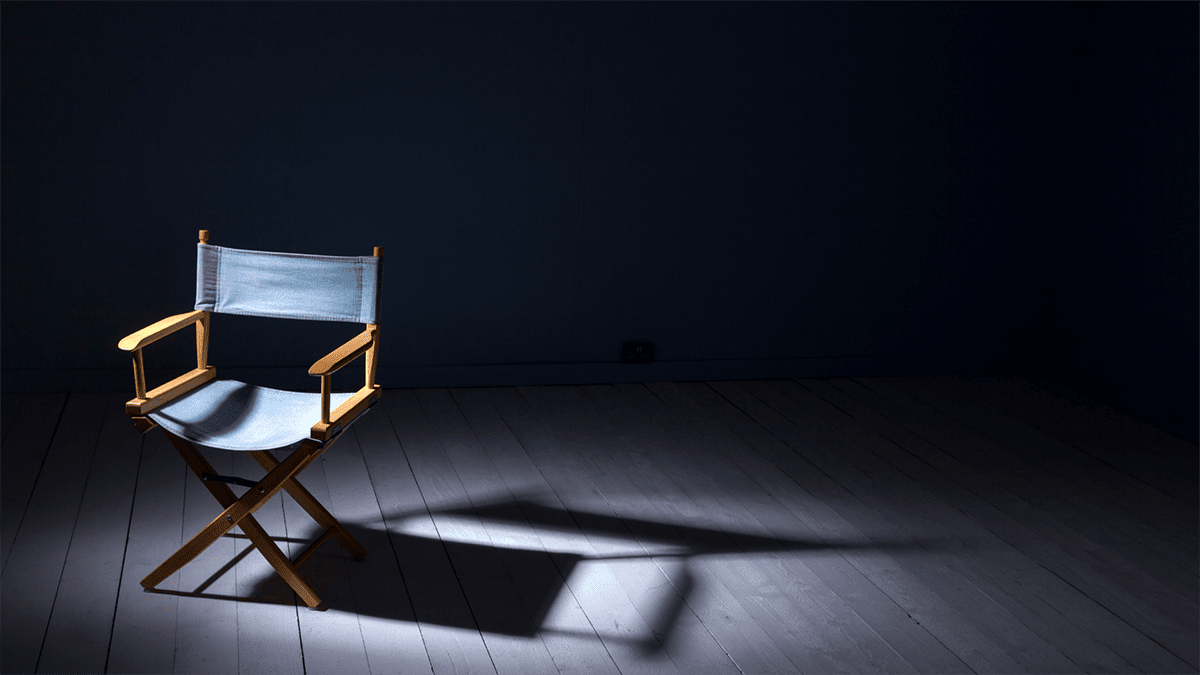 We have always held the philosophy that, we will exhaust all options while keeping our clients in the loop. If we can't ultimately find the right talent for them, we will be open and honest and tell our clients so. We don't want to waste their time, the candidates' time, and we also don't want to waste our own time!
In our 20 years in the industry, we've found that our clients really appreciate this approach. If we tell them we just cannot fill a certain position at a certain time, it doesn't jeopardize our client-recruiter relationship. In fact, it often strengthens it, because our clients appreciate that we are upfront, conscientious and respectful.
Case in point is our fantastic clients at Hunter Douglas. We first started working with them back in 2006. Their bilingual/French recruitment needs are quite specific, as their Customer Service Representatives must possess specific technical aptitude. They must be able to take highly accurate measurements from designers, decorators, and installers.
In tight labour markets, finding unique bilingual/French-speaking talent who meet such qualifications and fit into their strong company culture can be both challenging but also hugely rewarding. We absolutely love finding those needle-in-a-haystack fits for our clients, and with Hunter Douglas, we've successfully found many candidates for them who have gone on to become super stars at their company.
But make no mistake, these successes haven't come easy. There were times when we simply couldn't fill a role for them and we told them. Frances Snow, Senior HR Manager at Hunter Douglas says: "I respect that so greatly because I would rather someone be open and honest and upfront, and not send us great people who just may not be the right fit for what we're looking for."
One of the things we are most proud of here at BlueSky Personnel Solutions is our long-standing relationships with our clients. We've been working with several companies not just for a few years, but as is the case with Hunter Douglas, for well over a decade.
As part of our anniversary celebrations, we sat down via Zoom with Frances and talked about what makes for a great client-recruiter relationship and why she has chosen to work with BlueSky Personnel Solutions for all these years. Some great insights surfaced from that conversation on recruitment best practices, so we decided to share some key takeaways below.
Five Best Practices in Recruitment from Frances Snow and Julie Labrie:
Build a niche support team when seeking niche talent: Seek out true specialists when you are in need of talent with unique skills. Instead of casting a wide net, select your most trusted partners and deepen your relationship with them. That is a more effective strategy for success.
Invest time in thoroughly briefing your recruiting agency: Prior to the pandemic, Frances and Julie's team met at the Hunter Douglas offices, and received a tour of their facilities. This allowed BlueSky Personnel Solutions to immerse themselves into the company culture to better understand it, so they could identify talent that would best fit into this environment. Frances says: "I really wanted to convey what the candidates could expect, so we could better prepare BlueSky Personnel Solutions to represent us."
Be in it to play the long game: When the objective is not purely transactional, and about filling just one immediate position, both the client and agency can build up valuable equity in their business relationship, which produces better results more often.
Give your external recruiters valuable feedback beyond, "It's not a fit": This feedback is critical both when a candidate hasn't done well, and when they have done well. It can help your recruitment agency incorporate that feedback into other current and future searches for you, to improve their results. And from a good will standpoint, it can help candidates who didn't get the job gain some perspective, so they can adapt their approach for their next opportunity.
Recognize the business impact that great recruiting has on an organization's bottom line: So many candidates that BlueSky Personnel Solutions has placed with Hunter Douglas have been successful within the organization. This has resulted in greater customer satisfaction and greater dealer satisfaction. This has also led to growing sales, and employees' own satisfaction in their growth. Frances says: "When you find someone who truly gets it, it has a huge positive impact on the business in many ways – some that are tangible and many that are intangible."

Net-net – the short answer to the question in the title of this blog is: Yes! The long answer focuses on making sure you are working with good recruiters who are in it for the long haul with you, and who exhaust all possibilities on your behalf. It's time to say good-bye to chasing short-term transactions. Success comes from building a long-term relationships, and a true business partnership between a client and a recruiter.
Watch the full interview with Frances Snow and Julie Labrie here: