Have you been watching the 2016 Olympics in Rio lately? There is no better example of team dynamics than what is taking place right now with our Canadian athletes. From the Canadian swimmers winning the first Olympic medal in the 4 X 100 relay to the Canadian girls rugby team taking home the bronze medal, you can't help but admire their collaborative strength as they work together to build themselves up, and in doing so, build the spirit of our nation along with them.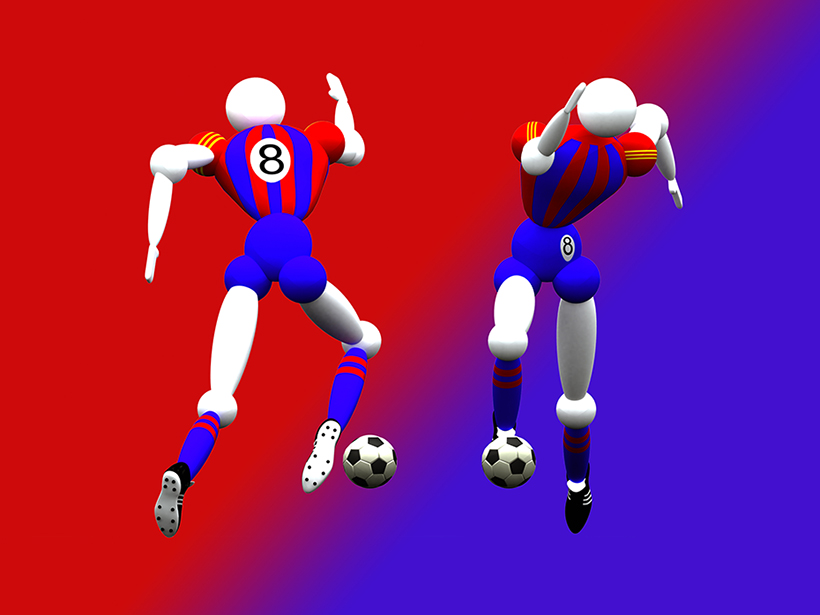 It's this spirit of a positive and productive team environment that we should be striving for when hiring for our workplace, especially given that collaborative work environments are becoming the norm in today's social world.
Consider this: The New York Times published an article recently on Google's Quest to Build the Perfect Team and referenced a study quoted in the Harvard Business Review that found, "the time spent by managers and employees in collaborative activities has ballooned by 50% or more."
Most importantly, it highlighted a study from Journal Science that emphasized the importance of psychological safety for a team. This idea of safety is cultivated when team members treat each other well, are aware of social sensitivities, and when they allow each individual member to speak. In those circumstances, teams were found to have raised each other's collective intelligence.
On the flip side, team members who were lacking in an environment of psychological safety would bring their team down and fail – no matter how exceptional each individual on the team may have been.
Although the question of how well an individual will work within a team is thrown around often during the hiring process, its true value or significance is often underestimated.
Here are examples of steps that you could take during your recruitment processes, to ensure you are building optimal teams.
RUN AN INTERNAL ASSESSMENT
Prior to the interview process, run an internal assessment. Take time to map out which individuals will be working with the new hire as well as the person he or she will be reporting to. Make note of the social norms that seem to fit well with this team and the type of personalities in the new hire role who have been successful in the past. This will provide a good gauge on which candidates will thrive and add value as to foster collaborative environment.
TEST THEIR LISTENING SKILLS
One of the most important factors referenced in an optimal team environment that delivers psychological safety is providing an opportunity for each team member to speak. In fact the teams where individuals had equal opportunity to speak, thrived the most! Assess how well the individual is able to listen without interruption, and whether they have really heard and taken in what you have said to them.
TEST THEIR SOCIAL SENSITIVIES
Another important gauge for psychological safety at work is the importance of recognizing social sensitivities. Individuals need to feel like they can say what's on their mind without any sort of risk of judgment. In turn, among optimal teams, members demonstrate empathy for their colleagues. One way to measure this is to ask the individual about how they feel when colleagues tend to speak freely about their personal lives in a meeting.
By incorporating the steps above into your standard hiring process you should be able to gauge a candidate's collaborative work style and whether they will have a positive impact on your team. These steps will provide a deeper level of assessment that go beyond a candidate's individual qualifications.