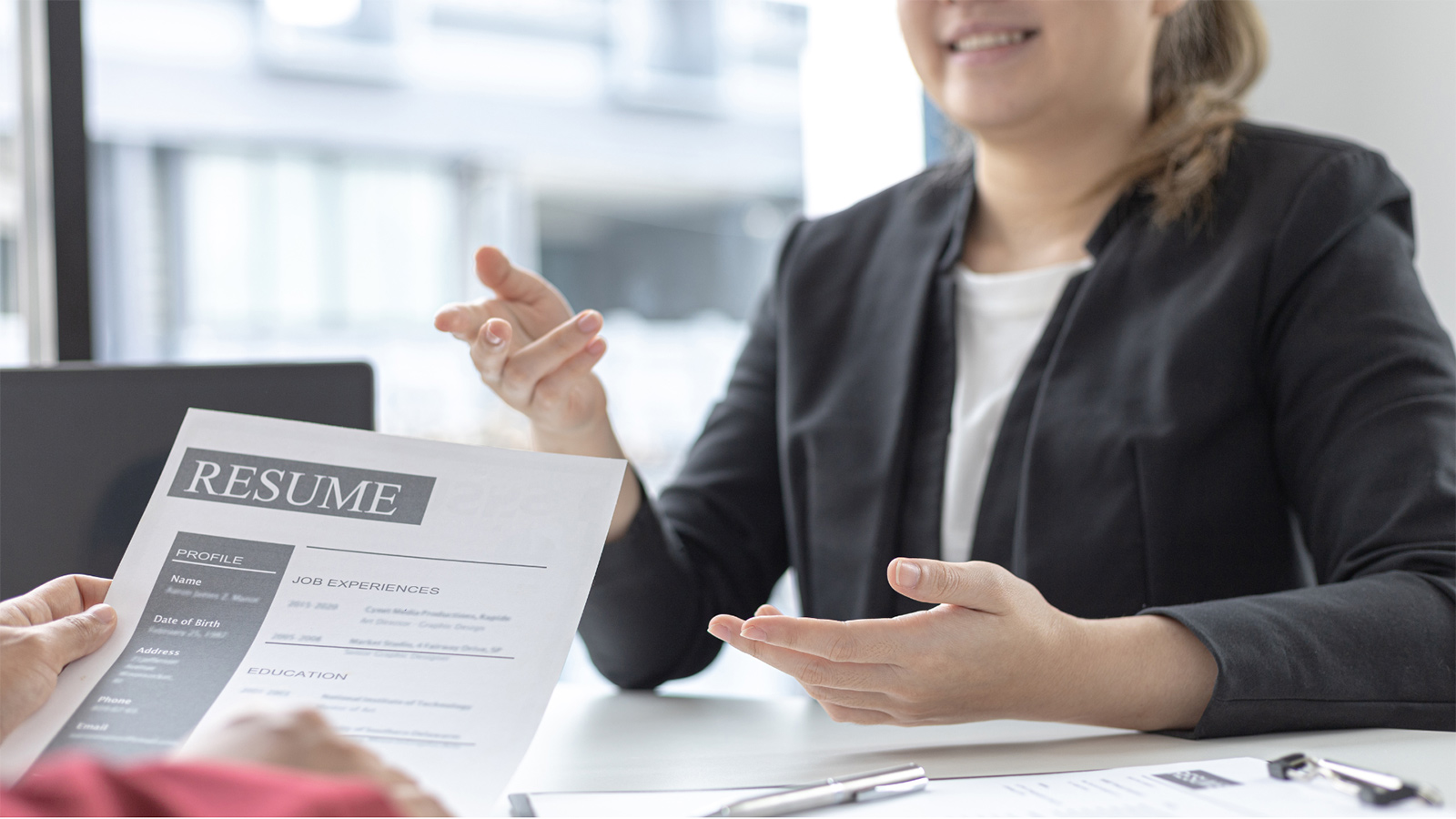 I recently spoke as a panelist at an HRPA event, and the topic was focused on diversity, equity, and inclusion (DEI or EDI) as it relates to recruitment, hiring and on-boarding practices.
In preparation for this event, I reflected on what has changed in our industry over the past few years and the work that remains ahead of us, for continuous improvement.
In past years, unfortunately, it wasn't unusual for us to receive overt requests from clients who would ask for prospective Bilingual/French job candidates from specific backgrounds only. At other times, clients would say they don't want candidates with thick English or French accents that they feel are "hard to understand." As a company, we disqualify such clients. We will not work with them.
The good news is, we see our collective awareness changing in our industry. We don't get overt requests like the ones above anymore. This may be because in our workplace culture, it is now socially unacceptable to make such requests, or it may be that such clients have had the opportunity to grow personally and professionally. Either way, it seems like we are moving in the right direction.
At the same time, there are some deep-seeded patterns of thinking that are still quite common in hiring practices across Canada that are severely limiting many hiring managers – and subsequently their team and company's profit-making ability.
Let's start with the BIG mistake we see too many people making in our industry today:
Problem #1:
Discounting work experience from other parts of the world: Many immigrant jobseekers today are removing mentions of the country where they were located. This is because they have discovered they are not receiving many calls for interviews because of where their employer was situated. While we may do some things differently in Canada than in other parts of the world, it's important to remember, such nuances can be learned, and experience, no matter where it comes from is valuable. It doesn't expire when someone moves to a new country. Stellar Bilingual/French candidates are too often overlooked because of this bias that exists in the workplace today.
And sadly, this is still happening amid Canada's painful labour shortage, where many companies are bleeding lost revenue from their vacant positions – especially hard-to-fill Bilingual/French roles. Every day that a position remains unfilled, is another day of lost productivity, lost sales, and lost morale for the remaining team members who must compensate.
The fix:
Start by assessing a job candidate's ability: Recruiters, HR and hiring managers need to stop looking at where someone's experience comes from, and instead, ask this: Can this jobseeker do this work? (Versus asking: Have they done this before?).
"This is the BIGGEST mistake we see hiring managers make today – they zoom in on experience only, instead of considering ABILITY."
The bias held too often in our industry is: A candidate is only capable of doing a job if they have past experience doing the same exact tasks in a previous role. We must remember, just because a candidate has "experience" doesn't mean they execute their work well. For every great employee in the marketplace, there are also poor performing employees. It is critical for us as recruiters and HR/hiring managers to zoom in on the ability of a candidate.
Problem #2:
Taking one bad experience with a new hire who didn't work out, and reflecting that outcome on other prospective candidates with a similar background: We've seen this in our industry both in the form of conscious and unconscious bias. After having difficulty with an employee who has a particular profile, some leaders tend to paint every future prospect (who has a similar background), with the same brush. As a result, these clients miss out on exceptional candidates. They may think their hiring challenges come from the marketplace, in not being able to find the right Bilingual/French talent, but the truth is their fate is being sealed by their own internal beliefs.
The fix:
The solution starts with self-awareness. Becoming conscious of this protectionist tendency that we all have (it's a human trait), is critical to overcome this bias. It's important during the recruitment and hiring process that we check in with ourselves, and identify what thoughts and perceptions are shaping our opinions. Then we should introspect on this question: Why are we reacting in this particular way?
Problem #3:
Disqualifying prospective candidates who are close to retirement: Generationally speaking, it is not uncommon for older workers to stay with their employers longer than their younger counterparts. They often require less supervision and tend to have good work ethic. Moreover, with the wealth of experiences they have amassed over the years, they have a higher likelihood of producing high quality work. And yet, time and time again, we see too many clients shying away from such older workers. Their biases, be it conscious or unconscious, lead them to think that this group may not be digitally savvy or that they may not thrive in a fast-paced environment. This is a misconception. The CBC recently reported on a 2020 study by AGE-WELL that found nearly 90 per cent of Canadians who are 65 years of age or older use the Internet every single day. At BlueSky Personnel Solutions, we've seen from experience how successful companies have been in hiring older Bilingual/French candidates, and we are big advocates in this area.
The fix:
Start with an audit of your workforce and your candidate short-listing process: What is the age range within your company? Do you have older workers among your teams? Why or why not? When your organization is short-listing candidate choices, do certain profiles tend to emerge to the top of the pile versus others? Again, consider the root causes of any trends you identify. The Society for Human Resource Management (SHRM) published a great article with 7 best practices to build generational diversity in the workforce. You can read that here.
The reality is, in today's tight labour market, it's more important than ever before that we become aware of biases that are embedded in our hiring processes. Our organizational success and profitability depend on it.
It's also important to remember that it is in our human nature to be biased. There is no shame in acknowledging that. We need not be fearful of our own unknown bias. But as the saying goes: We can do better when we know better. That is where our greatest human capital potential and profits lie.
____
If you are in the market for Canada's top Bilingual/French talent to join your team, give us a call today at: (416) 236-3303 or email us at: [email protected]. We pride ourselves on searching for and connecting with Bilingual/French talent from all kinds of diverse backgrounds, because that is how we help our clients find the best talent to build their dream team. It's also why so many of our clients have been working with us for years, and even decades. We look forward to serving you!