The Legal Implications of Checking Social Media Profiles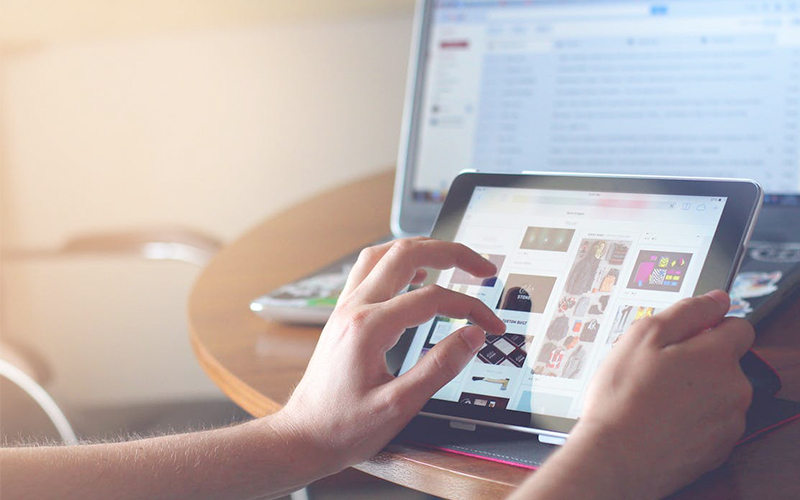 There's been a lot of talk lately of employers asking candidates for passwords to access private social media profiles. Much of the buzz originated in the US, which got us thinking – what legal implications could there be in Canada when asking for this information? So we approached three leading employment lawyers in Toronto and asked them what employers should be wary of, when looking at public or private social media profiles. Here's what they said:
"In Ontario, it is not illegal to ask for log-in and password information from job candidates, rather, it's a privacy issue," says Peter Israel of Israel Foulon LLP. "However, checking private online profiles can potentially open doors to human rights concerns."
While job searches prohibit employers from asking questions that fall under protective ground (click here for our Globe and Mail article that outlines legal and illegal interview questions), researching someone's social media profile can reveal personal information – e.g. that a job candidate is trying to get pregnant, or that someone has a medical issue, etc. "As an employer, if I discover anything that leads me to conclude that you are part of one of the groups protected under our human rights code – and I don't hire you – you could raise an issue," he explains.
Natalie MacDonald of Rudner MacDonald LLP agrees, and says it's best to research only what's publicly available via social media. Today, employers can easily see photos of candidates on LinkedIn, Facebook, etc. prior to calling them. "People make snap judgments all the time based on appearance," says MacDonald. "Hiring managers must be aware that this can happen, but they can protect themselves if they keep detailed notes for every interview conducted, so they can offer up bona fide reasons for their decision not to hire, should a discrimination claim arise."
Stuart Rudner of Rudner MacDonald LLP advises: "Take in social media information that is public, just like you would any other source, approaching it with caution." He offers three cautions:
Make sure you're looking at the right person – e.g. how many John S.'s might be out there?
When looking at personal information, take it with a grain of salt – e.g. one photo of someone holding a beer bottle doesn't reveal a pattern of conduct.
Don't have the decision maker do the social media research. Put a filter in place. Have someone else do it and create a report that only contains relevant info (omitting sensitive details that may have been publicly shared, like a candidate's religious beliefs, or sexual orientation, etc.). Should a claim arise, the hiring manager can credibly say they did not have this personal information.
Our net takeaway: have a standard protocol for all candidates, document your reasons to hire and not to hire every time, and stick to researching only what's publicly available.