I was interviewed by CBC radio and TV a week ago when Tim Hortons first started making headlines because some franchisees took away employees' paid coffee breaks and other benefits in reaction to the government's new minimum wage increase. News coverage has not let up since and public outrage continues to crescendo.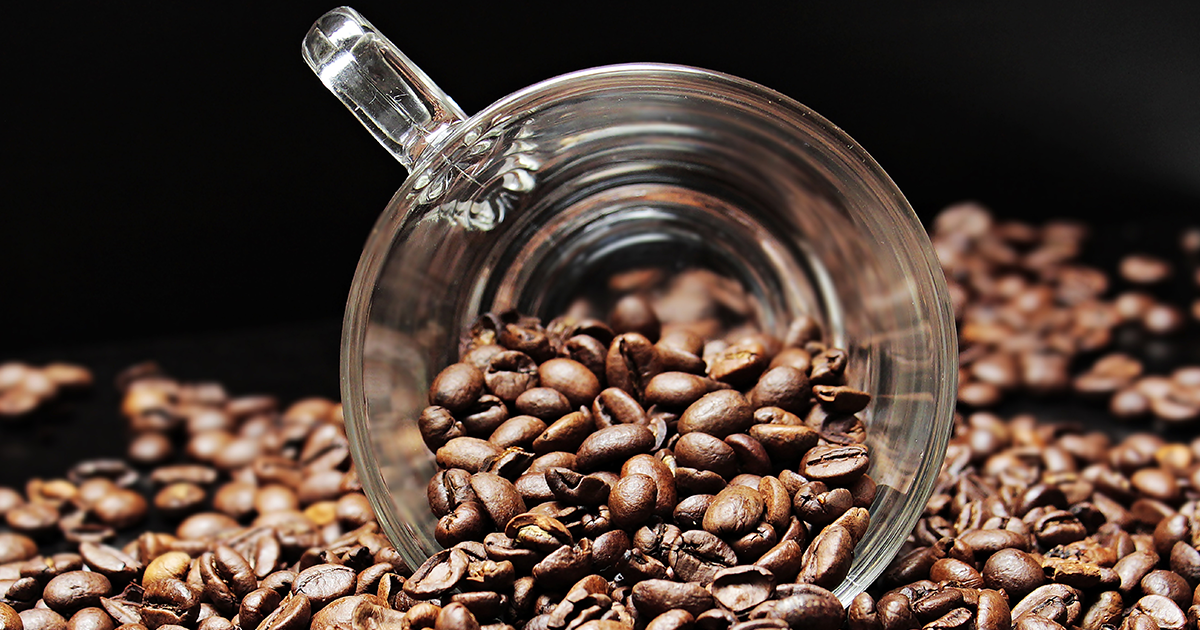 One memo from one Tim Hortons store to its employees culminated into a public 'airing of dirty laundry' between Tim Hortons parent company and a franchisee association. Then things escalated into multiple protests on-site at stores, calls for boycotts on social media (e.g. #NoTimmiesTuesday), and media headlines like the one in last week's Financial Post that read: "Tim Hortons getting 'dragged through the mud' and iconic brand isn't doing anything to stop it."
We've been watching this HR crisis unfold at Tim Hortons for almost 2 weeks now, and in doing so we've noted some key lessons that we could all benefit from, given how our transparent HR world operates today. Here's what we are heeding from this implosion:
Cuts always come with unspoken repercussions to a business' bottom line: Employers have the right to reduce their expenses of course, and what most of these franchisees did was not illegal. However, cuts to employee services and benefits inevitably result in reduced staff morale and performance, increased absenteeism, and lower staff retention. Increased recruitment and training costs then become a key consequence. The lesson learned here? When making decisions on any type of cuts to employee benefits, factor in the direct costs to your business as it relates to reduced performance, potentially losing your best and most talented employees, and the added recruitment and training costs. Sometimes these cuts are just not worth the long-term losses (that may not be screaming out to us at first glance). This is about avoiding the "penny wise, pound foolish" conundrum.
Having credibility as a good employer arguably represents a much higher dollar value than the potential savings from unpaid employee breaks: In Tim Hortons case, as with many businesses, these minimum wage jobs are customer-facing positions, so we mustn't underestimate the business value of having high-performing employees in these roles. If there is higher employee turnover, then beyond simply replacing people in positions (and the added recruitment and training costs that come with it), Tim Hortons may not be able to court the best talent, who opt to go to competitors. Their quality of talent from which to choose may deteriorate. How much will that cost each franchisee in the long run? Knee-jerk reactions can sacrifice strategic gains from the future while exposing leadership woes that prompt media headlines such as: "who's the boss?" at Canada's iconic coffee shop company.
Optics matter and they affect sales: Some Tim Hortons franchisees say this recent minimum pay hike may cost them an additional $250,000 in business expenses. However, when a Tim Hortons heiress issues a memo about cutting 10-minute paid breaks and is reportedly sending this from her winter home in Florida, that business case appears to have fallen on deaf ears among many customers. Even though "mom-and-pop" franchisees run their stores, the optics of a big brand will never disappear from the public eye. Translation? Customers see a massive US company robbing employees of their 10-minute paid breaks, health benefits, and coffee perks, while "raking in" billions of dollars in profit. Hence the growth of customer boycotts and social media sentiments such as this from Twitter user @ThatsMrNeil: "#TimHortons will never again be able to wrap themselves in our flag and claim to be for regular Canadians." Tim Hortons' parent company, Restaurant Brands International's stock price has been negatively affected since last week – perhaps unsurprisingly.
We must always ask ourselves: "What can we do to minimize any negative impact on our employees?" This Toronto Star article features some examples we love of small businesses that have demonstrated admirable leadership in this minimum wage hike context. We're calling out one specific company – an independent coffee shop in Port Hope called, Coffee Public for their exemplary approach, as demonstrated in this quote from an employee memo: "You are not minimum wage quality, and we expect better than minimum wage work." They happily raised their prices by 10% across the board, recognizing that their customers would support this move in order to support living wages.
Caring for employees is just smart business. No matter how big or small a company, that is the biggest age-old truth we all must take away from the past week's news stories.
What's your take on this 'coffee break debate?' Share your thoughts with us on social media. We'd love to hear from you!