Global News and HR Reporter reached out recently to our very own Julie Labrie, president of BlueSky Personnel Solutions, for comment on Canada's current "war for talent" and the key HR lessons that we've learned over the past two years.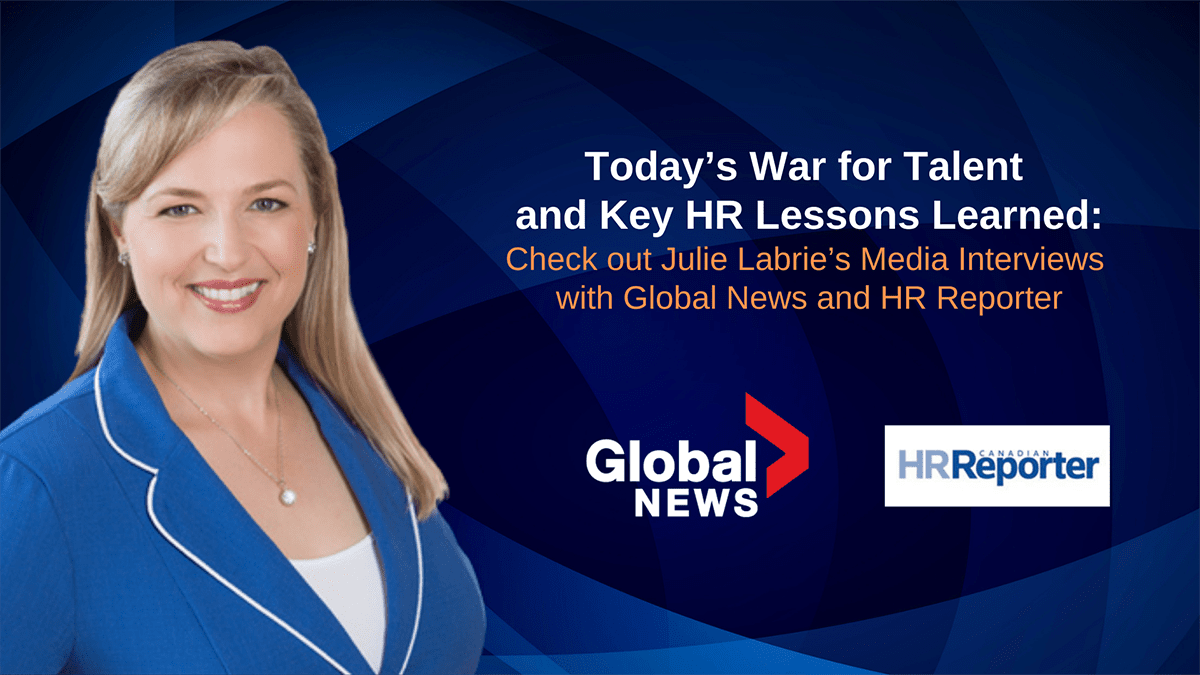 We've talked about the tremendous talent shortage for skilled French/Bilingual talent before, but the mainstream media is now picking up on the pain points that so many employers are feeling across the country right now in their struggles to fill vacant positions.
Figures from Statistics Canada reflect this story too in the latest labour market statistics, with unemployment being reported at 5.5 per cent, signalling a long awaited return to pre-pandemic levels.
Below is a one-minute highlight of the broadcast story (and the full news segment can be viewed here):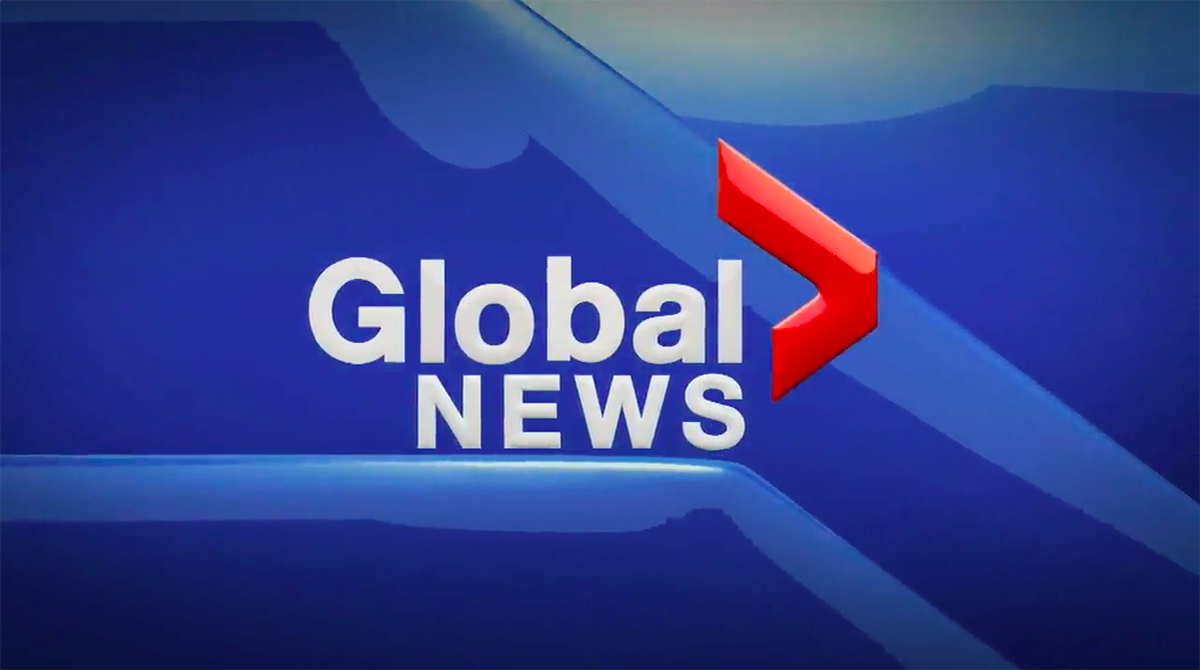 So, how can HR/hiring managers succeed in their recruitment efforts in this climate? We can start by drawing upon the lessons we've learned over the past two years from the pandemic.
Julie shares more details in her interview with HR Reporter, but at a glance, here are our Top Five Must-Do's that we see in recruitment today:
Tighten your recruitment processes: Consider for example: Who needs to be involved in the decision-making for new hires? What is their immediate availability? How much time are we asking for, from prospective candidates? How can we make our recruitment efforts more efficient? 
Conduct a salary audit: Salaries, especially among Bilingual/French talent, have skyrocketed over the past two years. If you haven't made internal adjustments already, chances are your best and brightest bilingual workers are currently being underpaid, compared to what they could demand in the market today. Consider internal staff raises, and update salary bands for current vacancies to ensure your offers are competitive. 
Offer hybrid and work-from-home options: This is no longer a perk today, but rather, a must-have offer, otherwise, many skilled job candidates will simply walk away without even considering a position. 
"Pitch" job opportunities to potential candidates: We used to ask candidates why they are interested in a particular position, or why they want to work for us. Today, we have to answer that question for them, with compelling and influencing arguments. We must articulate: What's in it for them? g. This is why you should work for us. 
Be prepared to make hiring decisions quickly, and amid multiple competing offers: The most skilled and experienced talent are being scooped up in a matter of days today. Our candidates are also routinely entertaining multiple job offers at the same time, from other competitors. The best advice we can offer clients today is: When you've found a great candidate, be prepared to move very quickly.

In today's hiring landscape, candidates hold all of the power in their hands. The war for talent across Canada is very real.
However, this is not a doom and gloom story. Many companies who have adjusted their processes to meet the current times, are attracting exceptional talent to their teams, and we're so happy to say that we're a big part of these success stories every day.
Arm yourself with these 5 "must-do's" above, and know that you don't have to do it all alone. We are a passionate team of recruiters with a proven track record of success, and we love what we do.
If you have vacant positions you need to fill, please feel free to contact us today. Tap into our enviable network of connections with the best Bilingual/French talent across Canada. We can help strengthen your team, and grow your business. Call us at: 416-236-3303, or email us at: [email protected]. We look forward to speaking with you!