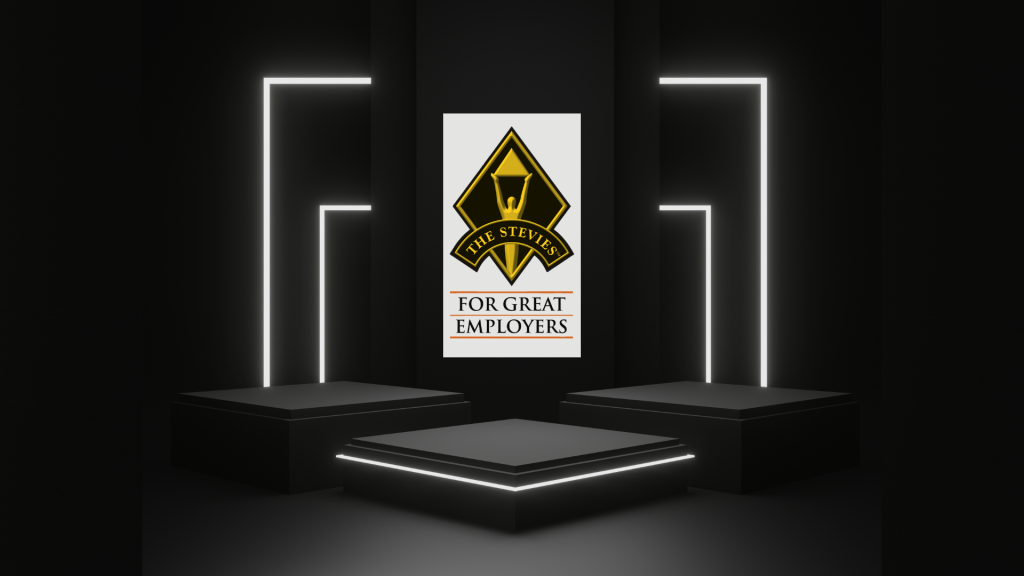 We are excited to share that we have been named as finalists in the following categories in this year's coveted Stevie® Awards for Great Employers:
Talent Acquisition & Retention Solution Provider of the Year
Maryanne Mesic- Recruiting or Talent Acquisition Professional of the Year
Thought Leadership
Our team will be New York City-bound for the awards gala (taking place on Monday September 18th), and we are looking forward to meeting many of our fellow international finalists in the recruitment industry.
This is an international business awards competition, focused on the HR and recruitment industry, and our submissions have been evaluated against other leading organizations around the world. Being a finalist signifies that this year's esteemed panel of jurors recognized our firm as one of the world's best service providers.
These awards will be live-streamed, so if you feel inspired to journey with us online, the link to watch the live presentation is here. You can also follow us on social media.
For now, our fingers are crossed, and we promise to keep you posted on the upcoming results from the awards gala. Thank you so much for your unwavering support – it really means the world to us!
---
While we're celebrating being named as finalists, our work in recruitment to support your business growth never stops. If we can be of service to you for any of your Bilingual/French recruitment needs, please reach out to us any time at: 416-236-3303 or via email at: [email protected].