I'm often asked this question. But, many business executives also ask their HR and hiring teams this same question – for good reason. In business, it's not just important, but imperative to account for every dollar spent, with a measurable return-on-investment.
We must ask: what is the business value for every spend? A Globe and Mail reader recently posed that question to me – why are headhunters so expensive?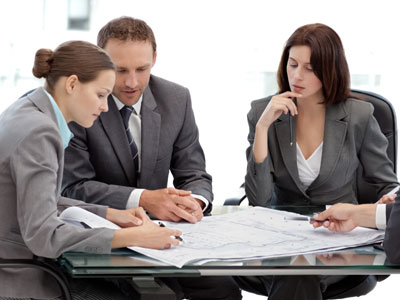 Even though the reader's company offers attractive compensation and benefits packages – on par or better than their competition, they can't seem to attract the right talent. Since they already have an in-house recruiter, they felt they can't justify the added expense of an external recruiter. Yet, it appears, the business is suffering in its current situation.
My article with advice addressing his dilemma has been getting quite a few social media shares, so I wanted to pass it onto you too in hopes that it may be helpful for your management. Please see the article here.  Some people think that a highly talented HR team or in-house recruiter should never consider an external recruitment firm for added support. They fear that it's a redundant spend based on duplicated efforts. But I would humbly disagree. In my 20+ years in this business, I've had the opportunity to complement the efforts of in-house HR teams time and time again, helping them to solve their business problems by finding the best talent in the marketplace for them. If there's one takeaway that I hope executives get from this discussion, it's that – we are here to complement HR teams, not to compete with them.