The following article was originally posted on Tuesday, April 17, 2012 in The Globe And Mail.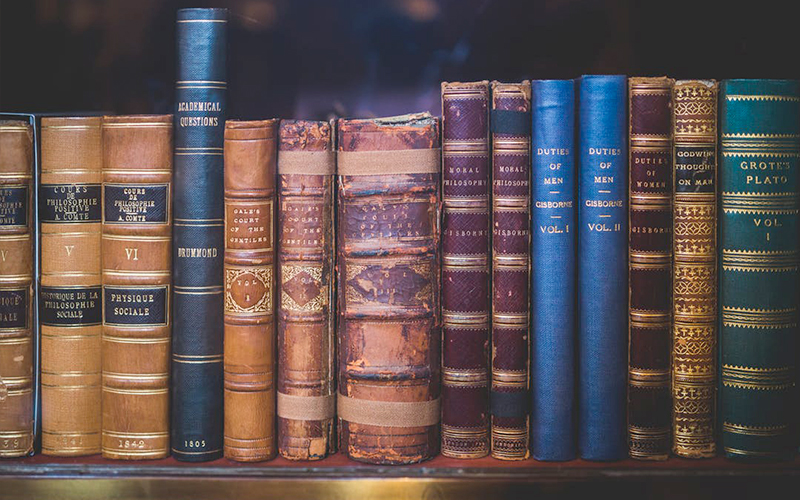 The question
I am a CA (chartered accountant) and my friend is a CMA (certified management accountant). We are both senior accountants in our late 20s. We like our professions but it has been a dream of ours to work in corporate law; we figure it will be lucrative and our accounting/finance background will come in handy to Bay Street Firms.
We discussed going to law school (we know about the admission criteria and LSAT test) and we are still unsure. We could most likely have a very good chance of pulling a seat with lower-ranked law schools.
If we decide to go the law route, do you think Bay Street firms will hire us if we graduate from lower-ranked law schools, but with accounting designations? Would our designation give us an edge in the process, and what salary do you think we can expect to earn if we work in Bay Street firms?
The answer
Definitely pursue your dream job – but make sure it's because you are passionate about the work. Switching careers involves sacrifice. You're going to be making a big investment into yourself, so make sure this is the right move for you.
After almost four years of law school and articling, you'll be in an entry-level position again, despite the seniority you've amassed in accounting. Salary-wise, you'll be starting from scratch, too (you can research and compare Canadian salary ranges across different careers on sites such as Workopolis' Salary Calculator, or Monster's Salary Wizard Canada).
To see how Bay Street law firms would view your and your friend's backgrounds and potential applications, I approached two of Toronto's top law firms, Goodmans LLP, and Blakes, Cassels & Graydon LLP. Here are their insights on entry-level applicants:
"We want the best students overall, regardless of which law school they've attended. We're looking for diverse educational backgrounds and work experiences, and we consider everything from extracurricular activities to various professional designations. In boutique areas such as M&A, securities or tax law, an accounting designation could be a great asset. In general, students with an accounting background could promote their understanding of complex business concepts as a bonus," says Nancy Stitt, director of student programs at Goodmans.
"The best advice I can offer is to work hard, attend various law school clinics, special lectures and conferences, and focus on your grades, since that's one key constant acrossall students. Great academic marks in your first year can open up great job opportunities. Firms usually hire second-year students for the summer based on their first-year marks, and summer jobs can often lead to articling positions at the same firm," Ms. Stitt says.
Kari Abrams, director of student recruitment and development at Blakes, says: "We are very fortunate in Canada to have a lot of great law schools, which are graduating fantastic talent across the country. We hire from all different schools and we've been quite successful at that. We are a business law firm, which translates into many areas of practice.
"In our commercial litigation practice for example, having someone with a CA or CMA background could be helpful in terms of their ability to interpret financial statistics. Everyone who comes into our law firm as a student however, rotates across different practice areas, so they can see what is best suited to their skills, background and interest," Ms. Abrams says.
You have some hard work ahead of you, in a highly competitive environment, but if those efforts lead you to your dream job, it will all be worth it.