The term, "ghosting" is still relatively new in the grand scheme of things. It was actually added as a new word to the Merriam-Webster dictionary in 2017. Born from the dating scene, Urban Dictionary describes it best, as: "When a person cuts of all communication with their friends or the person they are dating, with zero warning or notice before hand."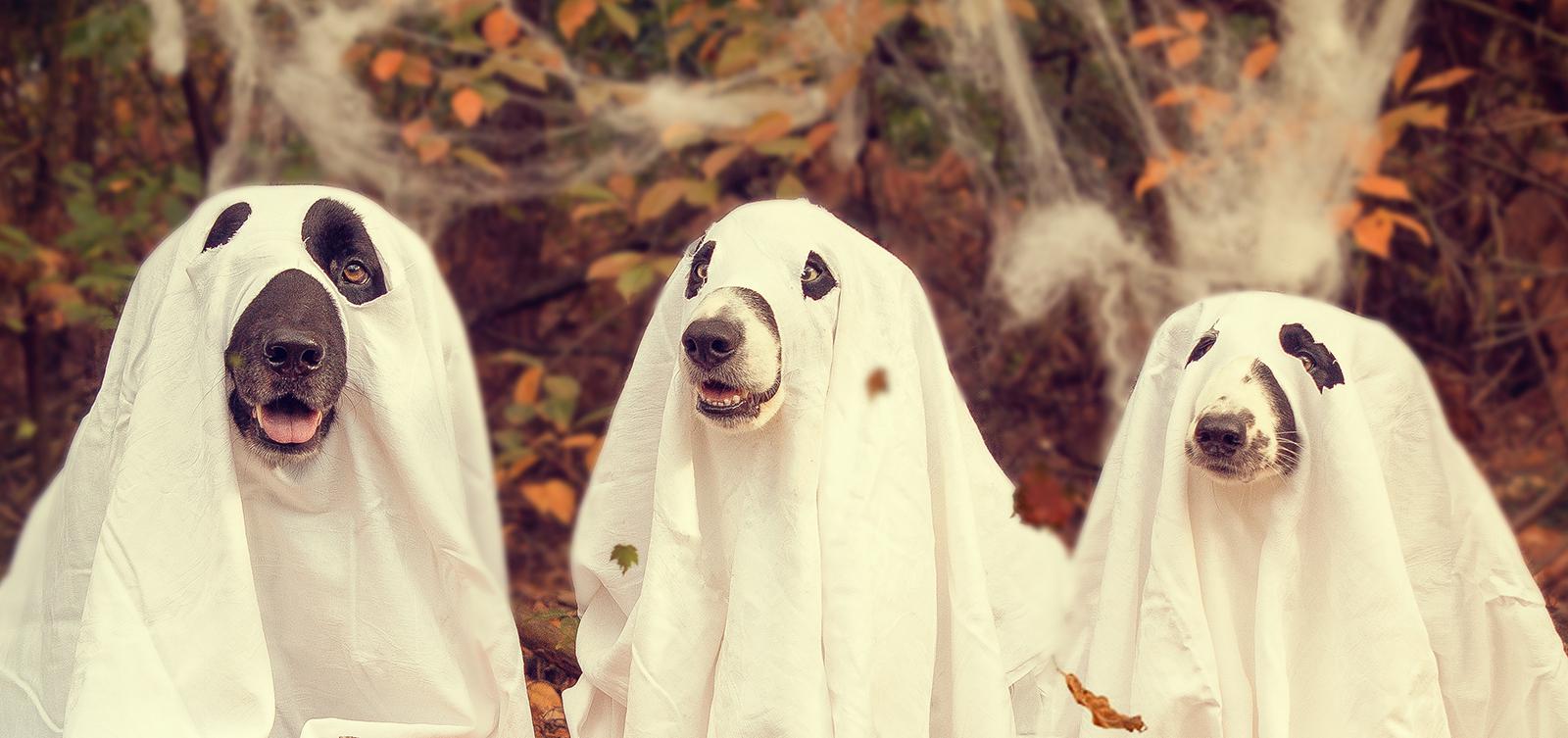 While many were feeling the pain of being ghosted in their dating life, before we knew it, ghosting had creeped into the workplace as well.
Employers started to see jobseekers committing to interviews and then not showing up. Worse yet, new hires would accept verbal job offers, and then abruptly join a different company. Some would even come in for their first day or week, only to never show up or respond to their employer again.
When we first wrote about this ghosting phenomenon in the workplace last year, it was turning into a thorn on the side of hiring managers. It felt like a nuisance, that with some pre-emptive measures could likely be avoided.
After all, many jobseekers alleged that prospective employers have been ghosting candidates for years, and that this is just karma returning the favour now.
The problem is that ghosting in the workplace has grown exponentially over the past year. So much so, that it is no longer a thorn. It has become an expected norm today. According to a recent CBC news article, experts are reporting that up to 20% of interviewees are ghosting prospective employers today.
With no signs of today's hot job market cooling any time soon, we'd better get used to being ghosted!
So how can we handle this new added cost to hiring – considering lost productivity, lost training/on-boarding time, increased recruiting costs, and potential burn-out from current overworked employees? Not to mention, diminished employee morale stemming from these all-too-regular vanishing acts.
Here are a few of our insights on how to scoop up the best talent, especially in the Bilingual/French recruiting landscape, which is even hotter than the mainstream market:
Time is of the essence – today, we have to jump on opportunities immediately: Here is what we are seeing regularly from the jobseekers' perspective. They post their resume on various job boards and immediately, they get lots of calls from recruiters. They know they are in high demand. They tell us: "I posted my resume yesterday and I'm getting lots of calls already. In fact, I have a few interviews scheduled." Imagine, several interviews scheduled in less than 24 hours. This is today's reality. Once a candidate gets multiple job offers (and when they are Bilingual/French, this happens quickly), they feel like they have what they need, and they can simply stop responding to calls.
If you want them, give them their full wish list and ask them to start right away: We cannot underscore enough how quickly the best candidates are getting scooped up in today's marketplace. So it's best to know your prospective employee's wish list in advance. There's less time needed to go back and forth in the job offer negotiations (this is where many employers end up being ghosted by top talent). If you ask them to start ASAP, and give them all of their desired "wish list" items, they have less of a chance to entertain other offers, or even accept a counter offer.
Those who ghost once, are likely to do it again: Beware as the old saying goes: the best indicator of future behaviour is past behaviour. We've spoken to candidates who have disappeared on us in the past, only to resurface again later. And when we ask them directly why they never got back to us, occasionally we get an interesting story. Most of the time however, in our experience we've found, they've disappeared again!
The power of a network can work in your favour: At BlueSky Personnel Solutions, we dedicate a lot of time to building an ongoing network of Bilingual/French talent. This allows us to get to know many of our candidates beyond a transactional relationship. Even when they are not actively in job-search mode, we know what they are looking for in the next phase of their careers, and the types of jobs and company cultures where they have thrived in the past. Tapping into this "passive" pool of candidates through us, can be a key competitive advantage today. As a client, you need not be relegated to perennial bidding wars with competitors vying for the same talent. We often find great matches for our clients, pulling from our network where the new hire was not looking to change jobs, but for the right opportunity, was willing to entertain our offer.

In addition to the tips above, there are number of subtler, but significant changes that companies can adopt to strengthen their employer brand, and ensure that pre-onboarding and onboarding experiences for candidates result in positive outcomes that reduce ghosting. Check out some of those tips from one of our other blog posts: here.
Cheers to your hiring success!

If you are in need of top Bilingual/French talent, please give us a call today to see how we can support you. You can reach us by phone at: 416-236-3303 or by email at: [email protected]. We are connected to some of the best Bilingual talent in Canada, and we look forward to serving you!