I remember the moment like it was yesterday. The year was 2004. I met with the general manager of a construction company, and he told me he wanted us to send him 15 to 30 candidate resumes for consideration.
Very honestly, today, I would have told him, "I'm sorry, we are not the right fit for your recruitment needs. We don't work that way."
At that time, I tried to help him understand that sending him that many resumes would be a waste of both his and my time. Why? Because that process wouldn't leverage one of our core expertise: searching for, attracting, vetting and finally short-listing candidates who not only fit a job's qualifications, but also fit into a team's working style and the company's culture.
So how many candidates should a good recruiter send to clients?
Our answer back then and still today is: 1 to 2 candidates (and that's not a typo!)   😀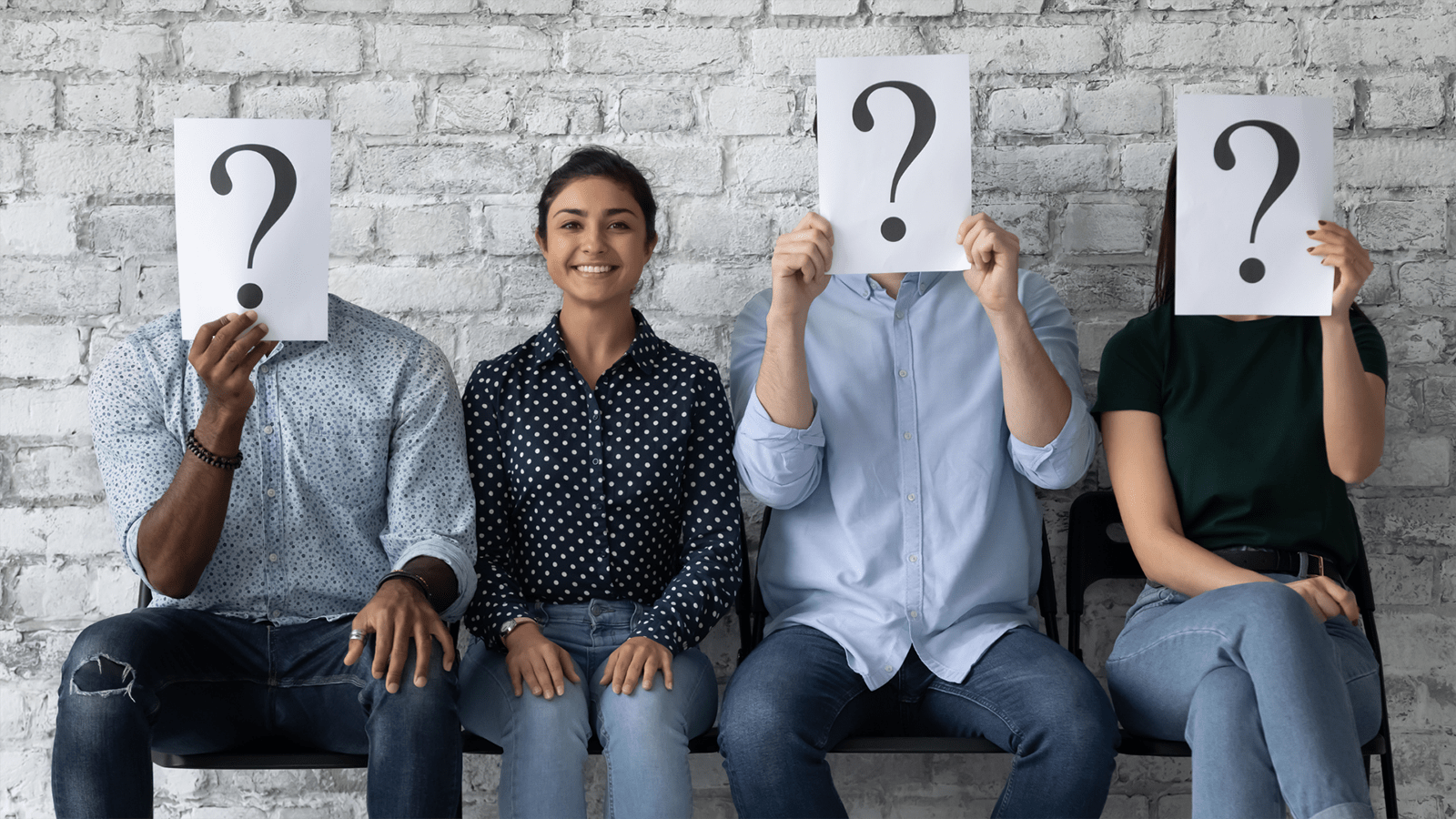 My clients have come to know that when our team sends them a resume, they will want to look at it. It may very likely be the one, because we typically don't send a lot of people to our clients. We send them only the best.
This is because, we are incredibly careful in vetting jobseekers. There's no point in us sending you even a handful of candidates, because if we know what you are looking for, we're going to find and send you only the top people who best match what you are looking for.
When we first opened our doors at BlueSky Personnel Solutions, our business was based primarily in temporary placements. By 2004, as economic times and employment needs shifted, our clients were asking for more permanent placements than temporary personnel.
Filling temp placements versus perm positions require very different processes. With temporary positions, I'd easily interview 12-13 people per day and then ensure piles of paperwork were ready, so if we received a call from a client, we could quickly fill their order with pre-screened and qualified people ASAP.
With permanent positions, we didn't need to have an over-flowing database of talent for short-term work. We could be much more selective in the people to whom we outreached on behalf of our clients.
As our business metamorphized, we sharpened our ability to find that "needle in a haystack" on behalf of our clients. LinkedIn and Facebook were born in this era too, in 2003 and 2004 respectively. We took advantage of this and started to use social media to build our valuable network of French/Bilingual talent across the country.
Through all of this, we identified three invaluable HR and business lessons that still guide our work today:
We maintain valuable candidate relationships: Our network of French/Bilingual candidates respond right away to us when we reach out, because they know we don't waste their time. We only call them in for an interview when we are confident that we can help them because they are a right fit for a client. If we have nothing for them at any given time, we are up front with them about that. We don't bring them in for testing, only to never call them again. This approach has allowed us to build great candidate relationships rooted in respect and trust. It is why we are connected to the best talent out there in the marketplace, and why they listen to us. 
We advocate for exclusivity when working with clients: When we receive an exclusive contract with our clients for their placements, it allows us to go much deeper into the nuances of a position. We take a 360-degree approach to understanding exactly what and whom our client needs. On a macro level, we look at the business challenge that our client is trying to solve. On a micro level, in addition to the skills and qualifications needed, we examine the working style of management, team dynamics, the personality type that thrived in this position in the past, etc. Exclusive contracts allow us to afford this time, so we can save our clients valuable time in the vetting process. In this way, we routinely send our clients only 1 to 2 resumes for consideration, and the vast majority of the time, our clients make offers on those candidates. This approach has allowed us to cultivate, fruitful, long-lasting client relationships across the country.
We focus on what we do best – recruitment: In the same way that we alleviate cumbersome work for our clients based on where our expertise lies (searching for and vetting a short-list of candidates), we bring in processes and supports in our own business, so we can focus on recruitment. For example, from Day 1, we partnered with People 2.0 (formerly Staffing Edge) to serve as our back office support. They take care of us, like we take care of our clients. They handle and update the paperwork needed behind the scenes in our business, and keep abreast of new regulations to train us, so we don't have to worry about searching out new health and safety protocols, or managing our temp candidates' payroll, etc. across the country. We rely on our mutual expertise which produces win-win scenarios.
Smart, structured processes with expert support, and a dedication to relationship-building both on the candidate and client side – these have proven to be our biggest pillars of business success. Have similar approaches positively impacted your business too?
For us, it has led our team into our 20th year in business this year. We absolutely love our work, and we look forward to serving you for many more years to come!
________
If you want to hire Bilingual/French talent, contact us today. We are connected to Canada's top Bilingual/French talent and we can help you find your perfect fit. Call us at: 416-236-3303, or email us: [email protected]. We look forward to serving you!