We came across a TikTtok video the other day that would likely make some HR and hiring managers cringe.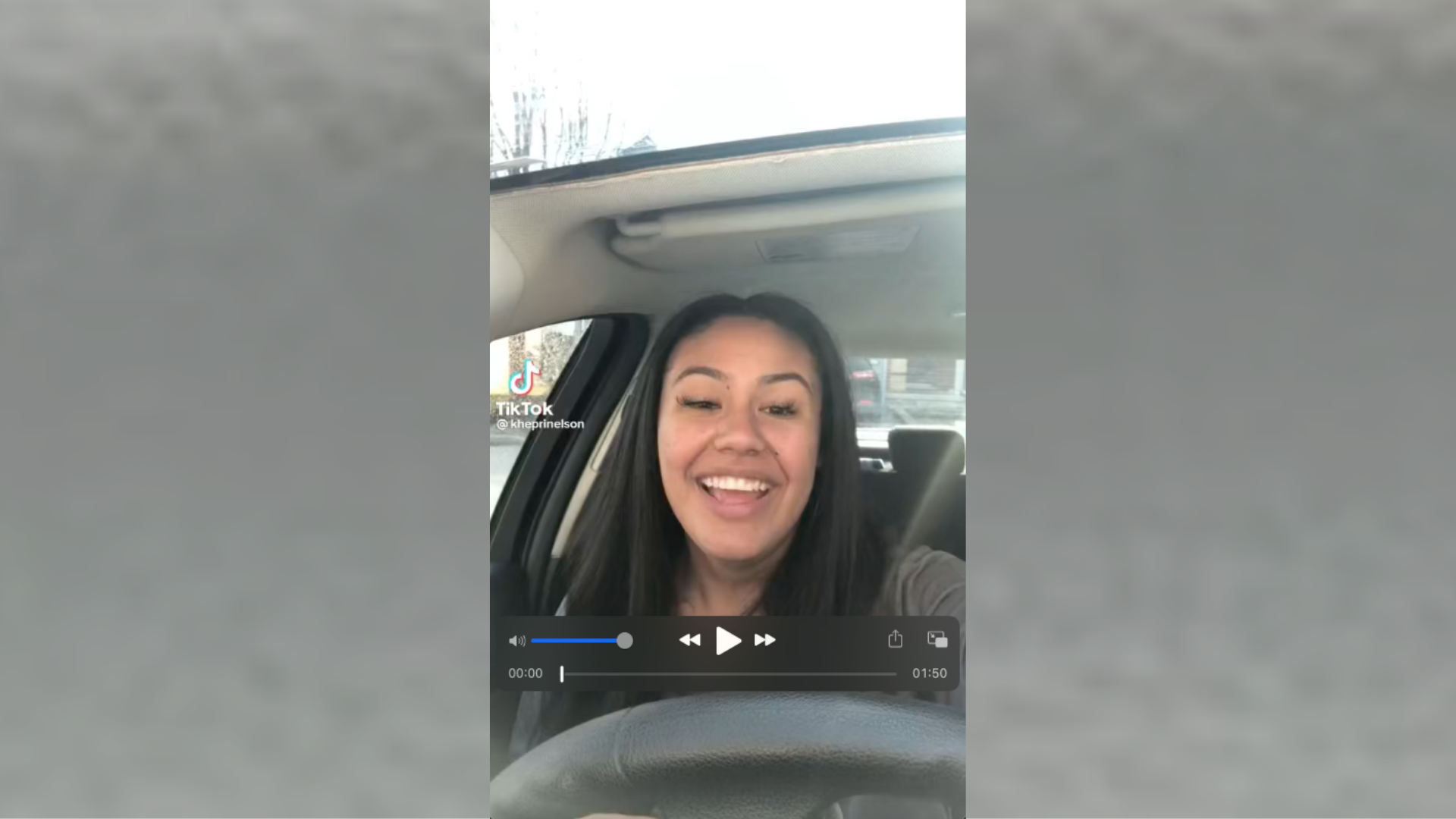 In this video, a university student shares her thoughts about how managers of part-time, minimum wage positions really don't understand that such jobs are not this student's priority. This student was working as a part-time grocery clerk.  When she told her manager that she needed time off in the coming week for school – and her request was denied, she decided to simply not show up. She sees such requests as more of a courtesy, to give her employer a heads up that she won't be there. Moreover, she says when the time comes and she needs another job, she will just go to the next company on the block and get hired, no problem.
Now, while we in no way condone this approach (imagine what her future job interviews will look like with potential employers who see this TikTok), this one micro-video is suggestive of a macro trend that we are seeing in the Canadian workplace, and all employers need to take note.
Today, demands for work-from-home (WFH) options are surface-level indicators of much deeper, changing undercurrents in the workplace. It is driven by an increasingly important core value that is being embraced by Canadian workers everywhere: Flexibility.
That's right: This is the new "F" word that every employer needs to not only know, but embrace, if they want to attract and retain their best staff.
Even the most dedicated and committed employees today expect their relationship with their employer to be a two-way street. This means, they will happily be flexible in the job, and be willing to go above and beyond when called for. In return however, they expect their employer to be flexible in the same way, and to support them genuinely when life sometimes requires more.
If your workplace culture is unable to deliver this kind of flexibility, then talented and skilled workers can easily find other places that can. This is especially true in the short-staffed Bilingual/French marketplace.
This give-and-take dynamic means, workers will only be as loyal to their employer, as they think their employer is to them.
The good news is: A culmination of little things (many of which are about culture, attitude and leadership, and don't carry hefty price tags) can make all the difference between inspiring an employee to choose a particular company, or to search for greener pastures elsewhere.
In addition to flexibility, here are the additional top 5 new workplace "norms" employees are looking for today from current and/or prospective employers:
Having a mission-driven purpose at work: A steady pay cheque and shareholder profitability just doesn't cut it anymore. Canadian workers are looking for the impact their work can generate – something that is bigger than themselves. Finding employees who share the same core values as your leaders and the company is more important now than ever.
Feeling trusted and empowered: Canadian workers just spent the last 2+ years proving to their employers that they can be productive while working from home. They don't want someone babysitting and monitoring their every move. Instead, they want to feel empowered and trusted by their employer.
Being challenged to grow, with guidance and mentorship: Stagnation is the enemy. Today's top talent want to be challenged to grow. Many of them have had their personal growth "put on hold" during the pandemic. They are now playing "catch up" and seeking leaders who can guide them along the way.
Being recognized, appreciated and promoted: Canadian workers want to be noticed, recognized and valued for their hard work. But if new opportunities and promotions don't open up, as a result, they will proactively seek out growth elsewhere.
Having their value in the company be reflected in their pay: Significant skills shortages in Canada's labour market, coupled with transparency in sharing competitive salaries and data online – are making it much easier for prospective employees to research and know their worth in the marketplace. In the past, we've discussed skyrocketing salary expectations for Bilingual/French hires over the pandemic, and we see no signs of this slowing down. The best way to retain your star talent, is to adjust their salaries to today's market rate. And it is equally as important to audit and adjust salaries when recruiting today too.
Employees today want their organizations to invest in them, to champion them, and to give them balance and flexibility to live the life they dream of – and they want all of this for only as long as they are willing to stay with a company. So, we have to make the most of the short time we have with them – on their terms. These are today's new workplace norms.