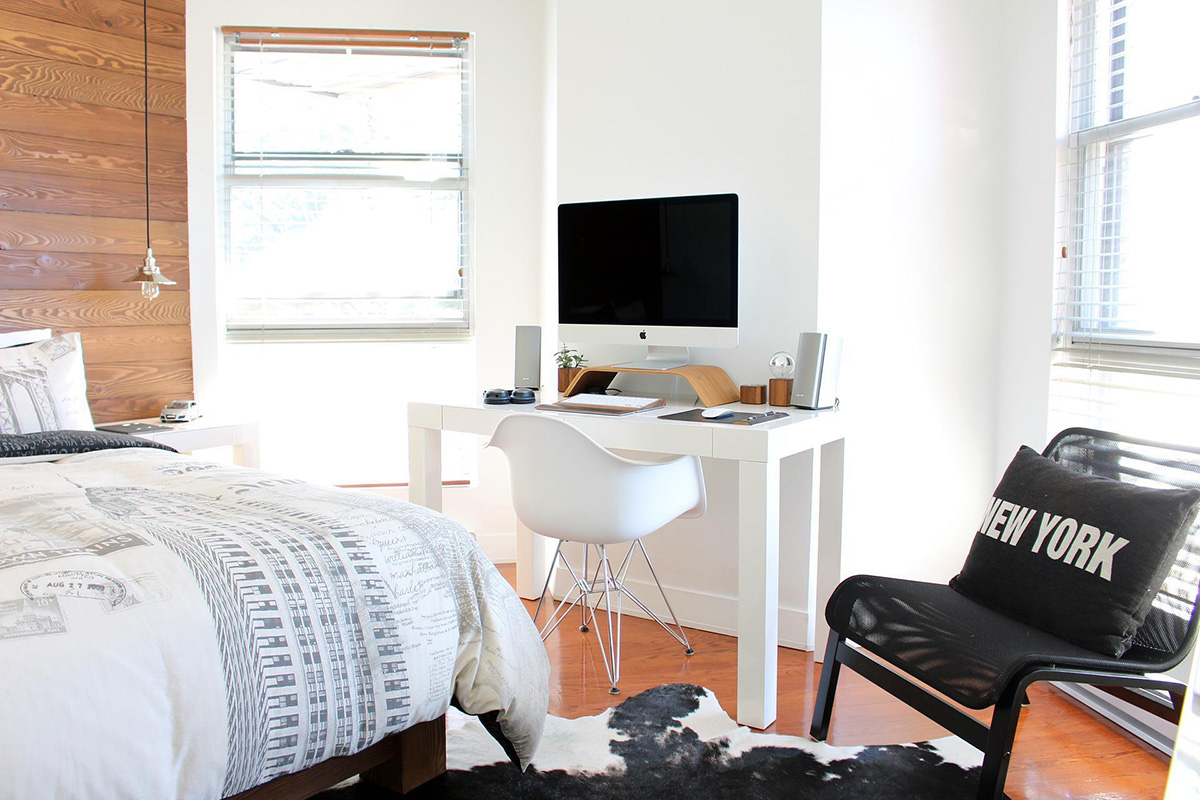 The Globe and Mail interviewed Julie Labrie recently, and the reporter, Erica Alini was writing about industries that currently have the highest share of remote job postings in Canada. (In case you're curious, tech and marketing jobs seem to be leading the charge with the most job postings that are fully remote, while law and banking sectors in contrast are behind this eight ball, so to speak.)
While hybrid work-from-home structures have become must-have perks that employees are demanding today, fully remote jobs are still less common in comparison.
However, in our team's experience at BlueSky Personnel Solutions, because high quality Bilingual/French talent is so hard to come by in today's marketplace, many employers are starting to think outside of the traditional box of norms. In fact, common expectations such as thinking people must live in the same city that houses their employer's bricks and mortar office, are starting to look a little old school.
If there's truth to the adage: "When life hands you lemons, make lemonade," then many employers today are starting to experiment with new lemonade recipes!
The reality in today's Bilingual/French recruitment landscape is that statistically, we just don't have enough Bilingual speaking people across the country, considering how many vacant job postings require this skill.
Julie was quoted in this Globe and Mail article sharing how employers seeking Bilingual/French talent for hard-to-fill vacancies are discovering a key competitive advantage today by offering fully remote positions. Rather than fight over Bilingual/French talent living in English Canada, with fully-remote offerings, they can now tap into the French-speaking markets in Canada, such as Quebec, New Brunswick, Northern Ontario, etc.
This strategy can open up many new recruitment possibilities for employers, allowing them to tap into a wider pool of exceptional talent. Imagine the business growth possibilities with such an arrangement, versus having vacant positions going unfilled for weeks or months on end, or experiencing high turnover due to today's talent shortage.
Thinking outside of the box definitely has its advantages, even in the recruitment industry.
To read the full Globe and Mail article (available to subscribers), please click here.
_____
If you are looking for today's best Bilingual/French talent for your team, give us a call at BlueSky Personnel Solutions today. We are connected to the most skilled and experienced talent across Canada, and we can help you find your perfect fit. Please call us at: 416-236-3303 or email us at: [email protected]. We look forward to serving you!